Executive will be responsible for directing most of the financial advisor association's day-to-day operations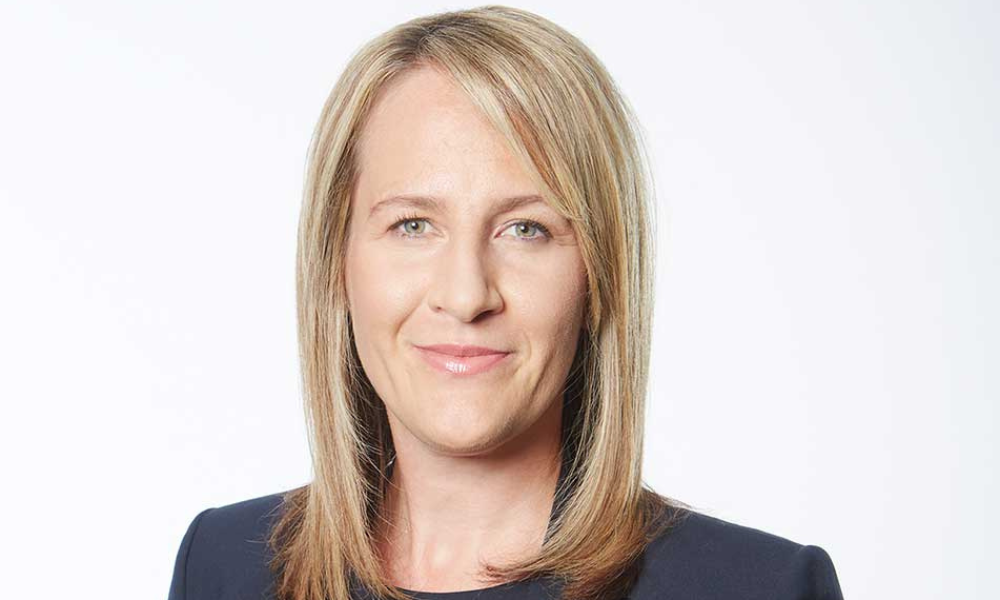 Financial advisor association Advocis has announced the appointment of Julie Martini (pictured) as its new chief operating officer.
Bringing 23 years of industry experience to bear in her new role, Martini's career so far covers both the wealth management and insurance sectors, having worked in positions that include (but are not limited to) marketing, public relations, business development, research, client relations and government relations.
In her Advocis appointment, Martini will be directing most of the association's daily operations.
"This appointment recognizes the outstanding performance that Julie has delivered throughout her five-year tenure with Advocis," said Greg Pollock, the group's president and chief executive officer.
"Julie will strengthen the ability of our executive management team to focus on our 2023–2027 strategic plan, and to continue building an Advocis that speaks to what we envision as the 'Advisor of the Future'."
Martini is a graduate of McGill University, and she holds the Professional Certified Marketer (PCM®) and Certified Digital Marketing Professional (CDMP®) designations. Martini also holds a Certificate in Diversity and Inclusion from Cornell University.