The company has surpassed the milestone of $5.4 billion in assets under management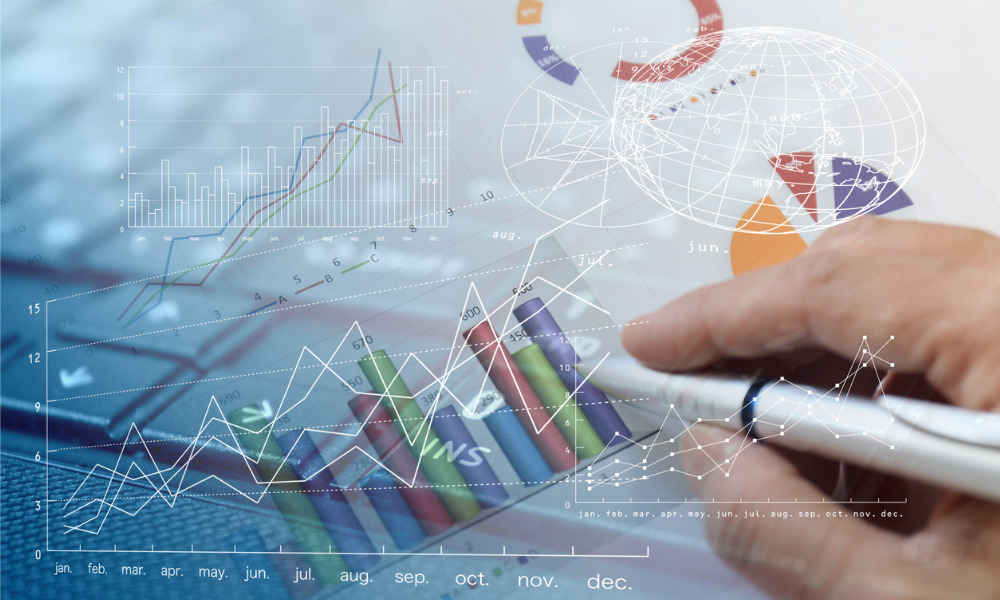 Non-bank commercial real estate lender Trez Capital has surpassed the milestone of $5.4 billion in assets under management, the company revealed in its earnings announcement for 2023's first quarter.
The company said demand for housing in North America is projected to rise, providing significant opportunities to offer financing to experienced developers.
Dean Kirkham, co-chief executive officer and president, expressed optimism about the future, stating, "Trez Capital is well positioned to increase lending volume and to provide our investors with consistent and reliable returns."
Trez Capital's floating-rate mortgage portfolio has benefited from recent interest rate increases in both Canada and the United States, its press release said.
As a result, the company announced an additional increase in its open-ended debt funds in December.
Effective January 31, 2023, the annual distribution yield for each fund is as follows: Trez Capital Prime Trust at 6.12%, Trez Capital Yield Trust at 7.20%, Trez Capital Yield Trust US (CAD) at 7.80%, and Trez Capital Yield Trust US (USD) at 7.80%.
While pursuing growth, Trez Capital remains committed to providing investors with strong and uncorrelated returns, while diligently managing lending risks.
John Maragliano, chief financial officer and chief operating officer, highlighted the company's dedication to its investors, stating, "In 2022, we paid out over $165 million in distributions to our 32,000 investors worldwide, and we have already seen a distribution increase for our investors in 2023."
Maragliano also emphasized the favourable position of Trez Capital's debt funds, which primarily hold variable-rate mortgages, allowing them to benefit from potential interest rate increases in the US and Canada.