The closing process is about to become radically more efficient – but in the meantime, there are steps brokers can take to streamline it, writes Jonathan Hacohen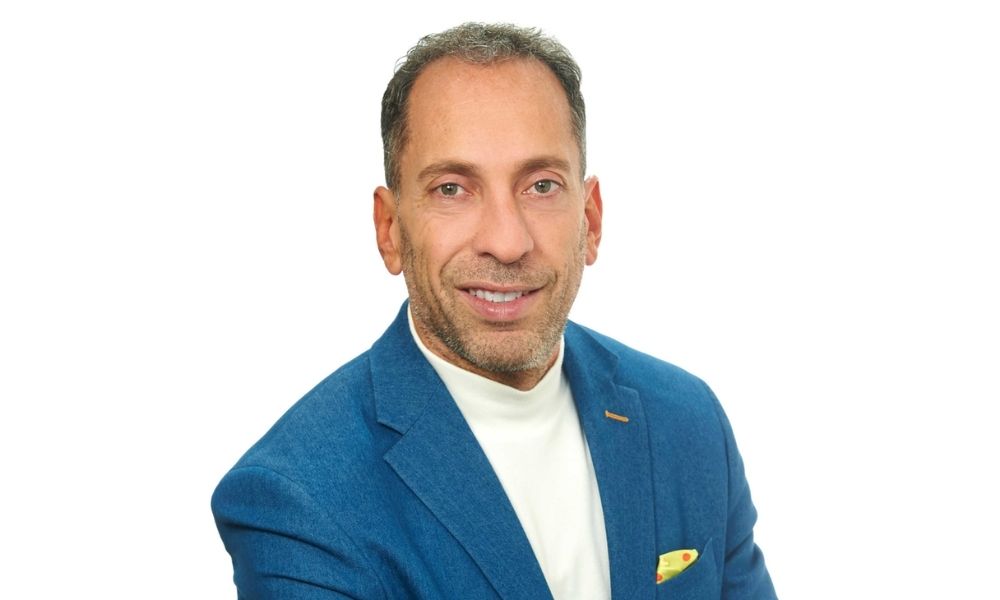 When it comes to mortgages and money, I foresee a big change coming down the tracks. Specifically, that change will involve how money is transferred between lenders and law firms. While wires have been popular for some time and have been replacing direct deposits of certified cheques and bank drafts, I expect a future system of virtual e-transfer of funds between all parties as our economy moves toward a virtual money solution.
I believe that system will impact a huge number of transactions, whether between lenders and law firms, law firms between themselves, or the transfer of client funds. It's a change that would be a welcome development in the mortgage industry – the threat of fraud is always lurking when you discuss money transfers, but a safer, almost instant system to transfer funds will revolutionize how transactions are closed.
It will also prove a much more reliable process for all parties; wire transfers can be notoriously slow and delay closings in an industry where timing is everything. I look forward to the day when we all have virtual wallets, paper currency is a thing of the past, and we can transfer funds to close mortgages and real estate transactions in real time.
The past 18 months have opened the eyes of many to the potential that virtual solutions can offer in creating a smoother, more harmonious process in many walks of life. The pandemic has been a time of great hardship and difficulty for many, but one of its few bright spots has been that it's ushered in a new era in the legal profession with the rise of virtual signings and paperless closings.
That's a trend that I believe will only continue and accelerate. Once lenders are fully on board with virtual signatures, then Zoom appointments won't need paper sign-ings through printers and scanners. If not for the pandemic, I can't say how long it would have taken for the legal profession to move toward virtual signings and closings.
A quicker and more efficient process is on its way in the mortgage industry. But what do brokers need to keep in mind now to ensure that deals are closed as smoothly as possible? I have a great deal of experience in this matter, and for me, one of the most important things a broker should remember in dealing with a lawyer in the mortgage process is that communication is key.
For a lawyer, it's a massive help when the signed commitment is sent before the mortgage instructions are in, together with related client paperwork – for example, recent mortgage and debt statements. It's also vital to set a realistic closing date, allowing time for the law firm to receive instructions and prepare for closing. As with everything in life, when a law firm and mortgage broker have agreed upon expectations and clear communication, smooth closings will follow.
Here's an example that shows some of the misconceptions that currently exist about the lawyer's role in closing a deal. A mortgage broker has been working hard for weeks, perhaps months, on preparing a client's mortgage for a refinance. It has taken time to get the mortgage approved and to get documents from the client to satisfy broker conditions.
The day has come, and the file with the lender is broker-approved. The law firm receives mortgage instructions from the lender – the first time the firm has heard or seen anything about the client. The broker calls the law firm 10 minutes after the mortgage instructions are received to ask, "Are we closing today?"
It's a scenario that we've seen many times. I would encourage the broker to step back and ponder – think about how long it took to get the refinance to the stage where the mortgage was instructed. How is it possible to close the refinance immediately? If the broker had many steps to get the mortgage prepared, wouldn't it make sense that the law firm also has to complete several steps to close?
Virtual solutions are set to profoundly change the mortgage process. Until that happens, though, brokers can make the process as swift and stress-free as possible by understanding that law firms have numerous steps to take before they can close a deal – and making sure their clients are aware of that, too.
Jonathan Hacohen is a partner at Kormans, a law firm whose work in real estate includes looking after both residential and corporate transactions.