More trouble for the blockbuster merger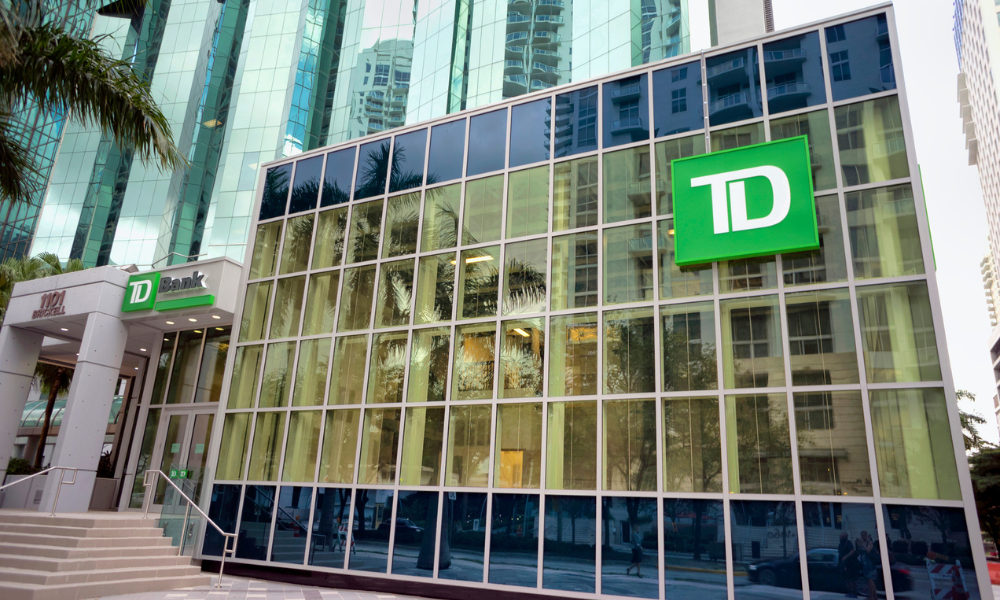 The blockbuster US$13.4 billion deal struck by Toronto-Dominion Bank to purchase First Horizon Corp. looks set to face further delays, with the banking giant indicating it could not provide a new projected closing date as regulatory approval by May 27 appears unlikely.
In a regulatory filing on Wednesday, the Tennessee-based First Horizon revealed the new developments, which included a request by TD to push the closing date further into the future.
"TD has initiated discussions with FHN regarding a potential further extension of the outside date," First Horizon said. "There can be no assurance that an extension will ultimately be agreed or that TD will satisfy all regulatory requirements [required to complete the takeover]."
In a statement to CMP, TD said that while it could not comment until March 2, it "remains committed" to the transaction, and referred to First Horizon's public disclosure in its 10-K about discussions on an extension.
The news saw First Horizon shares plunge by 14% on Wednesday morning, with little indication of when progress on the deal – which would give TD more than one million new individual and business customers across 12 US states – will arrive.
The companies had already indicated in early February that they had reached a mutual agreement to push the merger deadline back until May 27, with the deal originally slated to be closed on February 27.
The acquisition was announced just over a year ago in February 2022, with TD saying the deal would create a top-six US bank and accelerate the company's growth strategy south of the border.
Multiple parties including the US Federal Reserve are required to approve the merger, which has been criticized by prominent opponents including Senator Elizabeth Warren.