For Bespoke Lending Solutions and its principal broker, Shaun Francis, versatility and the ability to offer a customized solution for any borrower's needs are indispensable assets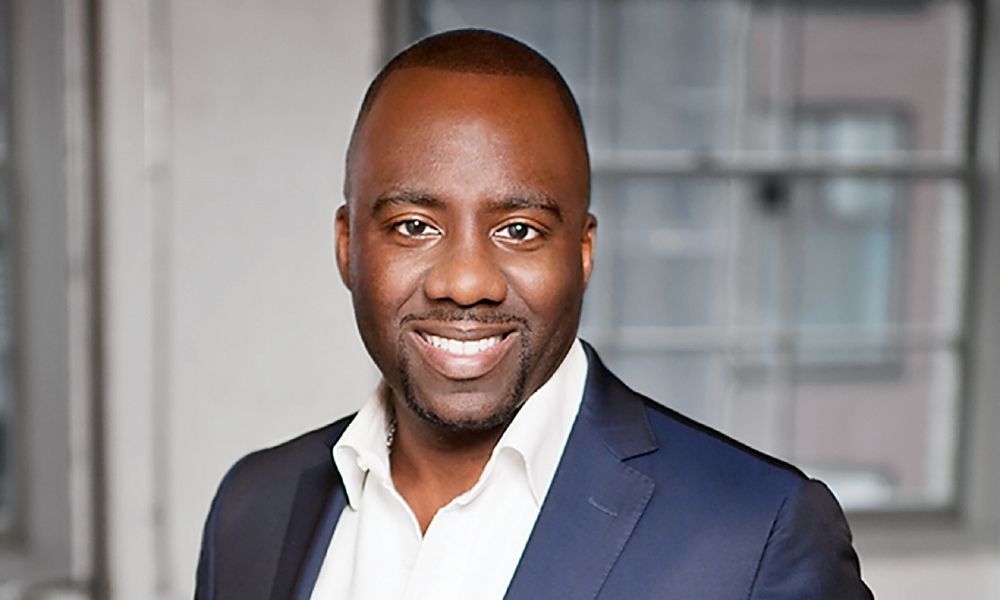 What's in a name? For Burnaby, BC-based Bespoke Lending Solutions, it's a particularly apt way of reflecting one of the company's key value propositions: its ability to deliver highly customized solutions, tailored to the individual needs of each client.
Company founders Shaun Francis, Usman Rathore and Sean Saffri have their roots in banking; all previously held prominent positions with major banks. Francis says the trio decided to make the switch to the broker channel precisely because it offered the chance to provide a range of personalized options for each customer – something the banks couldn't always do.
"We had a desire to move into the broker space because being a broker gives us opportunities to add more value to our clients and have a more significant relationship with them," he says. "Ultimately, why we decided to start Bespoke was that we wanted to take that professionalism that we learned at the bank and then incorporate it into the broker space."

It's perhaps unsurprising that versatility is one of Bespoke's strongest selling points – its principals have expertise servicing a variety of different banking customers. Francis' roles, for instance, included account manager, business account manager and mortgage specialist, which helped him build experience with small business owners and upsizing clients. Rathore cut his teeth as an account manager before moving into financial planning, while Saffri's track record as a top-producing alternative mort-gage solutions representative allowed him to develop a thorough understanding of the alternative space.
The company's cadre of mortgage consultants also boasts a wide range of specialties, which Francis says allows Bespoke to offer options to a host of customers with different circumstances and concerns.
"Some of the newer agents will deal with more first-time homebuyers – customers who are high-ratio clients," he says. "We have other team members who are more experienced. One of our team members is Ukrainian, and she caters to the Russian and Ukrainian market. A lot of them are new to the country – that takes another level and skill set. If you can cater to them and be helpful to them and the Realtors who deal with them, then you're going to get more of those types of clients."
Whether on the A or B side or private lending, Bespoke has demonstrated its expertise and authority through the varied skill sets of its staff. That's the result of a deliberate strategy to carve out a niche in various segments of the market.
"We try to have our hands in every aspect of the financing space," Francis says.
Bespoke's attentiveness to the varying needs of its clients has also been a constant throughout its time in business – something Francis says is essential to ensure the longevity and success of any brokerage.
"What we learned is that if you can add value and make [clients'] lives easier, they're going to stay with you and be loyal to you," he says. "If you can find a solution and present it to them in an easy format and make it quick for them, they're going to love you. That's what I learned on the bank side, and that's what a good broker can do – add value to clients by saving them cash or reducing their payments, saving them money in interest, or giving them increased cash flow."
Francis believes a broker's value also lies in being able to introduce clients to trusted referral partners who can provide them with unsurpassed knowledge and guidance.
"If you can have all that at your fingertips, you're going to be able to have a lifelong client," he says, "and that's what we pride ourselves on – giving them solutions that they were not anticipating they even needed."