The right industry experience can make the road to long-term success a smooth one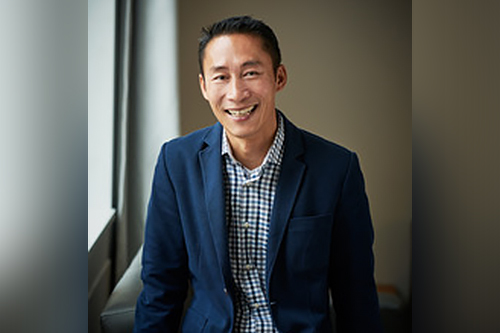 Ron Chan, broker at the Winnipeg-based Mortgage Ninja franchise of the Invis network, has the kind of resume clients should be drooling over: nearly seven years of service in the mortgage space, nine years working in various roles at TD Canada Trust, and roughly five years as a private lender. He's been a financial advisor, a commercial banker, a market consultant – and that's still just scratching the surface. On his website, he attributes this entrepreneurial spirit to the influence of his parents, who owned the Oriental Pearl restaurant in Saint Boniface.
"I got started in the world of customer service and entrepreneurship at the ripe old age of 10," Chan recounted in his profile. "I didn't know it then, but my parents were focused on two things: providing great product and customer service. With this focus, they were able to build a solid business that they owned for over 40 years."
Chan said that this singular focus on the client eventually nudged him towards the mortgage industry. He also admitted that he was looking for an industry where he could "control [his] time, be [his] own boss, and build something."
"I ended up running into a former colleague (who is a mortgage broker) from my banking days, and he ended up recruiting me to join Invis Mortgages," Chan told MBN. "My expectations were to earn a consistent income and maintain work life balance lifestyle – and yes, they have been met."
Chan said that his robust foundations served him well, especially in his specialization towards first-time home buyers and business owners. He said that he has managed to overcome all the challenges he has encountered in the mortgage space so far.
"I was a private lender before mortgage brokering, so my first few deals ended up being private deals placed at other private lenders," Chan explained. "I had already developed some deal flow, which definitely helped make going into mortgage brokering full-time a much easier endeavour."
Now, Chan's goals are pretty simple.
"Beat the previous year's dollar volume and strive to hit the stretch goal."