CMP spoke with the industry veteran on the latest developments at the MIC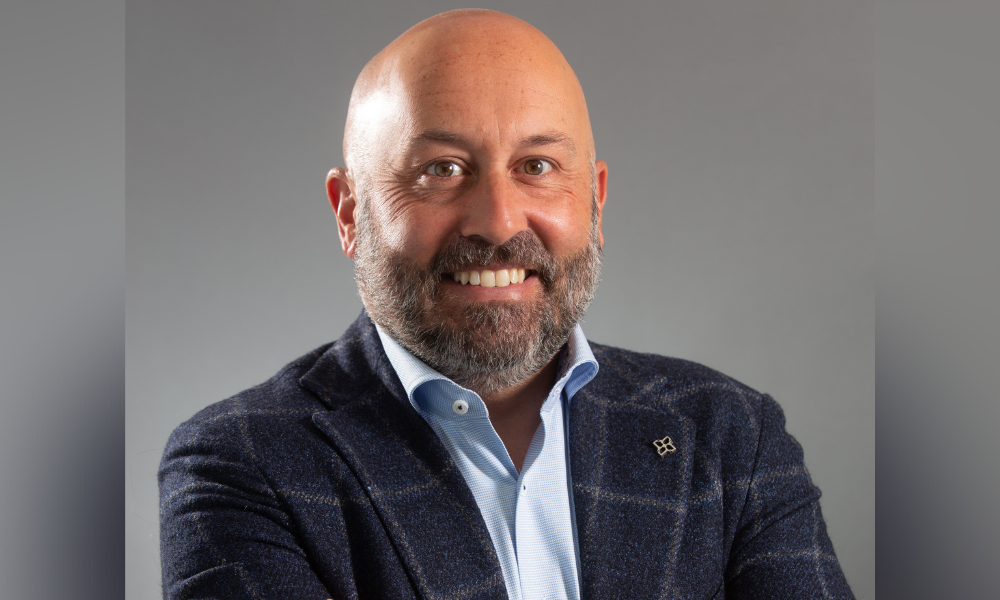 This article was produced in partnership with Westboro Mortgage Investment Corporation
CMP caught up with Westboro Mortgage Investment Corporation president Derek Serra on working in the private lending space, the recent launch of a Private Members Club – and what's next.
An experienced leader with 25 years in financial services including a variety of executive positions and a deep understanding of banking, prime, alternative and private lending, Derek Serra introduced a rebranded Westboro Mortgage Investment Corporation to the market and has continually worked on building momentum around an updated vision that tailors to the needs and goals of entrepreneurial brokers and their clients.
CMP: How has it been working in the private lending space?
Derek: I have spent a lot of time in Ottawa throughout my career – it was an honour having been selected as the president of a preeminent private lender that is well known and trusted in the Eastern Ontario market. Our goal is to lean into the strong relationships that we have built while growing the footprint and brand across Ontario.
I am grateful for the tremendous support of our existing brokers and all the new brokers who form Westboro Broker Nation. In a relatively short period, we have experienced incredible growth in our portfolio and maintained competitive returns for our investors. As the market continues to shift there becomes a growing need for client-centric, transparent, and private mortgage solutions to help customers. It is powerful that Westboro is able to offer a full suite of solutions.
CMP: We see you have launched a Private Members Club (PMC). Can you tell us what it is?
Derek: Private Members Club is about partnership! We have implemented this within Westboro to prioritize our attention and enhance the broker experience for our top partners. PMC is a tiered membership club that offers a variety of benefits for brokers including rushes, quick closes, pricing, even faster turnaround times and access to senior escalation points including direct access to me.
CMP: When did you implement PMC?
Derek: We launched in October 2021, with full implementation beginning in January 2022.
CMP: What was the reasoning behind launching this?
Derek: PMC is in place to give our brokers an advantage in the marketplace. It prioritizes partnerships by enhancing the broker experience and developing deeper relationships. When a private solution is required, we want to be the first call for a select group of mortgage professionals and in return we want to get back to them with industry leading speed and a competitive commitment, so our PMC brokers can differentiate themselves from the competition and wow their COI networks and clients.
CMP: Tell us, how is it going?
Derek: Fantastic! PMC has helped our business in more ways than we anticipated. It has helped us create a relationship model with our top partners. I firmly believe in building and maintaining a relationship approach to thriving in this business. The key to a relationship model is to develop deep long-lasting reciprocal relationships. It also helps our PMC brokers compete to win more business in this challenging marketplace. It truly has become about creating a win-win partnership. The feedback from our brokers is that it has helped them win through speed, flexibility, and better private lending solutions.
CMP: What's next?
Derek: We are on a journey to change the private lending space and we are committed to education, community involvement, and a first-class broker and client experience. We are always looking for great brokers to join PMC.
We love it when we hear the success brokers have because of the help we offer. We also love hearing from clients who appreciate Westboro was there for them and their families at a critical time financially. Westboro wants to continue supporting brokers and increasing their efficiency through our personalized approach. Our plan is to grow alongside our PMC members and have another successful year.
Derek Serra is president at Westboro Mortgage Investment Corporation, based in Ontario.