Broker highlights the value of an extensive set of experiences and know-how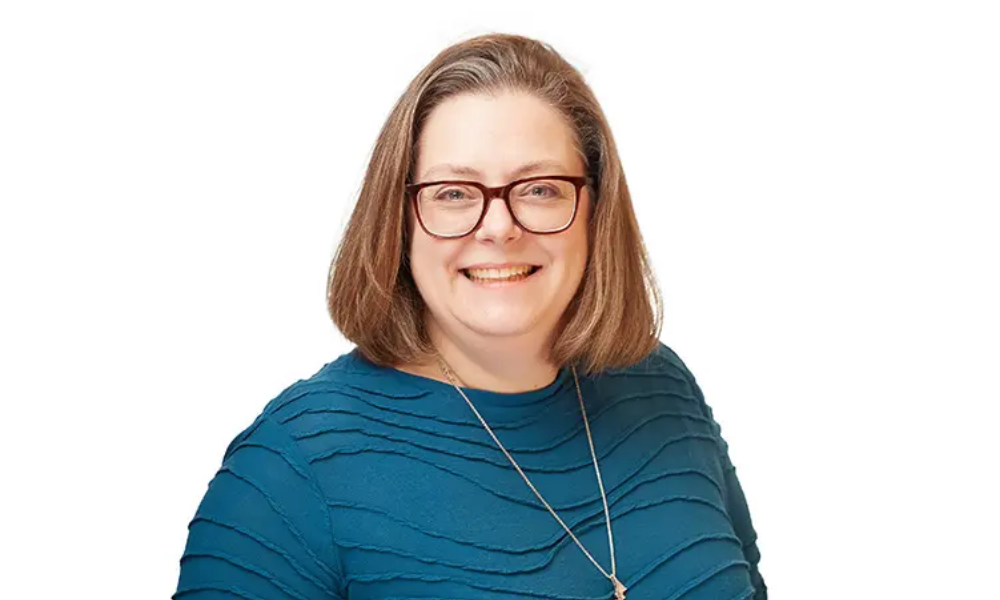 A lengthy and diverse set of experiences in the financial industry is a core element for Shelagh Sutherland (pictured), fulfillment specialist and mortgage associate at Premiere Mortgage Centre in New Brunswick.
"I've been in the mortgage industry for just under three years, [but] prior to entering this landscape, I worked for a subprime lender for five years, and I operated in contact centre management for 12 years," Sutherland said.
Embodying this commitment to a variegated skillset and knowledge base is Sutherland's participation in a home-schooling collective at an off-grid nature school – a vocation that has become much more valuable amid a global health crisis that has seen most educational institutions limit face-to-face contact.
Educating a wide variety of individuals – students and clients alike – comes naturally to Sutherland.
"As a group of parents, we took on the collective task of educating our children," Sutherland said. "I had already planned on home-schooling due to COVID-19; so much uncertainty on top of having a child that was not thriving in the school system. I am a member of the board of trustees for our local public library and the library director had enrolled her children in the group and invited me to join."
With an art-focused curriculum inspired by alternative education program Enki, the school "completely appealed to my inner child, and I felt that unplugging my child would be an added benefit," Sutherland said.
At any given time, 10 students are present. Classes are held Mondays to Thursdays, 9am to 3pm.
Sutherland said that she teaches once a week, part of the collective's decision to have parents take on teaching tasks.
"For each child that was enrolled, one parent had to provide half a day of teaching," Sutherland said.
A cozy building situated in the small community of Knowlesville has been described by Sutherland as the magical part of the venture, "the dream location."
"We rented the facility and split the cost per child," Sutherland said. "It is an old church that had been relocated and set up off-grid. Our power was completely solar, including a solar refrigerator. We heated by wood (including the hot water) and the bathrooms are composting toilets."
This pastoral backdrop gave ample room for students and teachers alike to exercise both body and mind, Sutherland said.
"The kids are responsible for all cleaning: they brought in fire wood, helped cook the group meals, planted the gardens, tended the bees," Sutherland said. "I learned that school does not have to look like school – and to use the same practice in my mortgage business where possible."
Aside from being isolated from virus outbreak hotspots, the school held some valuable lessons for its parent-teachers.
"I learned to slow down," Sutherland said. "The facility had satellite internet that may or may not work on any given day. The cell phone reception had me climbing a tree a few times to make 'important calls'. I learned that I still knew how to climb a tree. I learned that I was closed on Wednesdays until I got home after school. I had an opportunity to connect with some fantastic children/teens who I will call friends for life. I had the opportunity to watch a group of children 'un-school' and blossom in everything a child should be while running wild through the woods."