MBN discusses Street Capital's sustained strength with executive Alfonso Casciato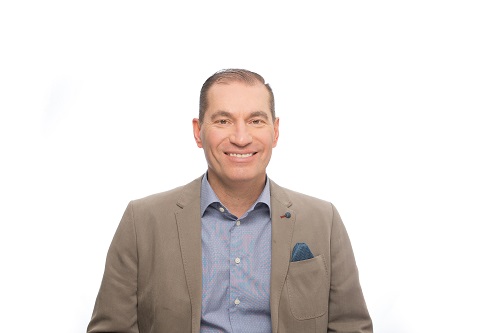 With nearly 15 years of experience in the industry, Alfonso Casciato currently lends his talents to
Street Capital
Bank of Canada as the institution's Senior Vice-President of Sales. Casciato previously served as Vice-President of Credit Operations at FirstLine Mortgages & CIBC.
Can you provide an overview of Street Capital's situation, especially of your alternative products?
The Street Solutions (Solutions) program, which addresses the needs of customers in the uninsured segment of the mortgage market, was launched on May 23, 2017 through a small group of mortgage brokers. We are pleased to report that the introduction of the program has been highly successful, with many thanks to our launch group of broker partners. It is evident that there is a strong demand in the Canadian market for alternative mortgage solutions. We are planning a broader roll-out of the program in early 2018.
Read more:
Lender goes alternative
How do your offerings help Canadians?
The Street Solutions program assists Canadians with unique financial circumstances, by applying a more practical/common sense approach to underwriting practices. The program helps Canadians who may face challenges qualifying under traditional lending guidelines, qualify for an alternative mortgage solution.
What are the problems that these client groups struggle with?
The most significant challenge that these clients face is qualifying for a mortgage under traditional lending guidelines. Additionally, it is important for these clients to obtain a mortgage with a lender who can facilitate an array of product offerings, as it provides them with an opportunity to graduate into the prime space as their mortgage reaches maturity.
In your view, what does the future hold for Street Capital?
2017 has been a year of change for the mortgage industry as a whole and specifically for Street Capital. On February 1, 2017, Street Capital officially commenced operations as a Schedule I Bank, which has strategically positioned the company for sustainable growth. More recently, we welcomed our new President & CEO, Duncan Hannay. At Street Capital, we are continuing to innovate and engage with our stakeholders in various and unique ways, always striving to provide Canadians with more financial options than ever before.