Lending giant continues to scale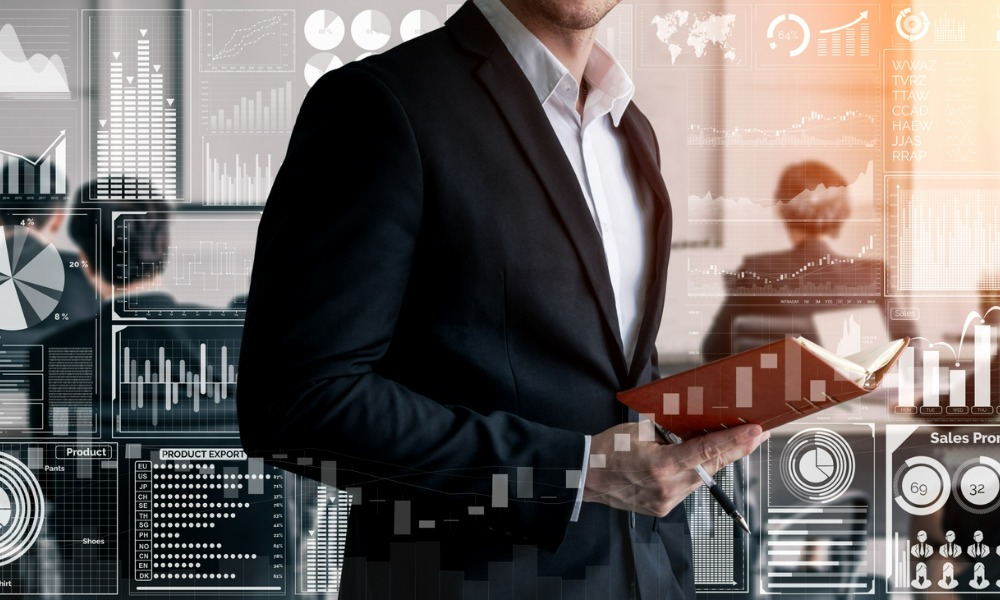 EQB has inked an agreement to purchase a 75% interest in ACM Advisors, an alternative asset manager with almost $5 billion in assets under management, as the lending giant continues its rapid growth.
The acquisition, announced on Tuesday, sees the companies enter into a definitive agreement through a cash and share transaction that EQB said would increase and diversify its fee-based revenue growth and likely push up earnings per share in the first 12 months.
Vancouver-based ACM, which creates, structures and manages pooled Canadian commercial mortgage funds on behalf of a range of investors, is set to operate as an independent EQB subsidiary under the agreement, the companies said in a news release.
While the merger is subject to regulatory approval, it's expected to close quickly, with EQB anticipating a green light by the end of this year.
The move will add over 2,000 client relationships including both investors and borrowers to EQB's slate, the companies said. EQB president and CEO Andrew Moor described ACM as "one of the most well-respected alternative fund managers in Canada" and said the acquisition promised to deliver an "exciting platform for expansion" looking ahead.
ACM was launched in 1993 by co-founders Al Collings and Gord Allan, with around 40 employees in four offices and more than 200 institutional clients across the country, according to the statement announcing the merger.