A fusion of in-depth experience and updated knowledge has set the stage for Lui's consistent success in the industry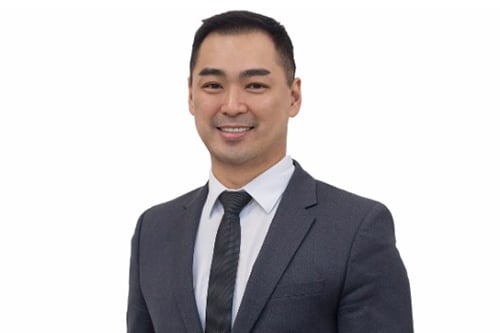 With over a decade of mortgage industry experience to his name, Win Lui – principal at Clear Trust Mortgages – brings to bear a honed sense of what his clients are looking for.
"One of my specialties would be identifying what the customer's needs are. Usually after the first conversation, I would be able to identify which product and lender is best for them," Lui said. "I always say, 'knowledge is king.' If you take the time to learn all the policies, it will be very quick and easy to place the deal."
Lui's long experience also paved the way to his success. He began his career= in 1999 at HSBC, and then became a mortgage specialist at TD Bank in 2006. In 2011, he became a broker at Clear Trust. Lui has been ranked among CMP's Top 10 Producing Mortgage Brokers in Canada for eight years in a row.
"My closing ratio is very high. I rarely lose a deal once I am already speaking to the client," Lui said. Again, this goes back to 'knowledge is king.' When you sound confident and knowledgeable, the chance of the client leaving you is next to none."
This love for knowledge had deep roots.
"I've always been interested in real estate," Lui said. "I started my career at HSBC as an account manager, so the transition to becoming a mortgage broker was easier than becoming a realtor. …
There's no way I would have known I can be funding $150 million to $200 million in mortgages per year while I was an account manager at HSBC."
And during the most difficult periods, Lui said that he subscribes to the mantra "many hands make good work."
"The most challenging part of my career was getting over the times I felt burnt out. There was a period where I just couldn't stand hearing my phone ring or vibrate," Lui said. "I knew at that time I had to build a team to keep up the level of service my customers have come to expect from me."