Partnership aims to ensure greater efficiency in the mortgage process for brokers and lenders alike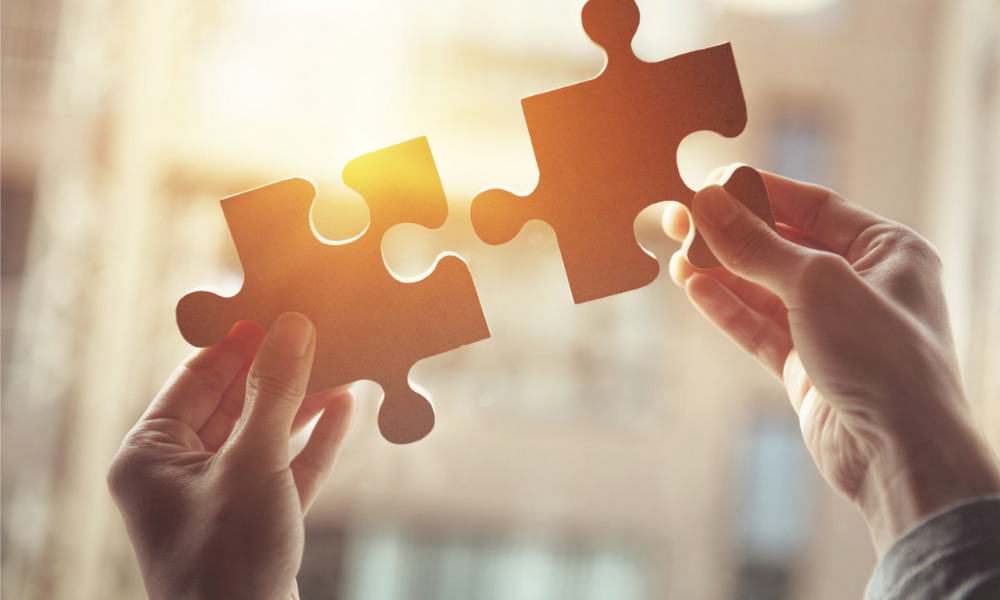 Two leading Canadian mortgage technology firms have announced an integration intended to create what they called "a seamless mortgage management experience for brokers and lenders."
The integration between Canadian Mortgage App and BluMortgage was planned to allow client information to be automatically synced from the former's servers to the latter's systems. The companies said that this will help save time and effort for mortgage professionals by removing the need for manual data entry.
"The integration also enables users to automate drip campaigns for their clients, such as sending custom app download links and follow-up communications," the companies said. "This means that brokers can stay connected with their clients and provide them with the necessary information and tools to navigate the mortgage process."
The end result would be much improved efficiency in mortgage processing, ensuring a positive client experience.
"We are thrilled to partner with Canadian Mortgage App to streamline the mortgage process for brokers," said Tom Hall, BluMortgage co-founder. "By automating client communications, brokers can ensure that they are providing timely and relevant information to their clients, which can help to build trust and foster long-term relationships."
"We are excited to partner with BluMortgage to offer a seamless and efficient mortgage management experience for our users," added Ben Salami, founder and CEO of Canadian Mortgage App.
The integrated system is now live and available to all Canadian Mortgage App and BluMortgage users, the companies said.