Christine Xu, president and owner of MoneyBroker Canada, tells CMP about her eventful career in mortgages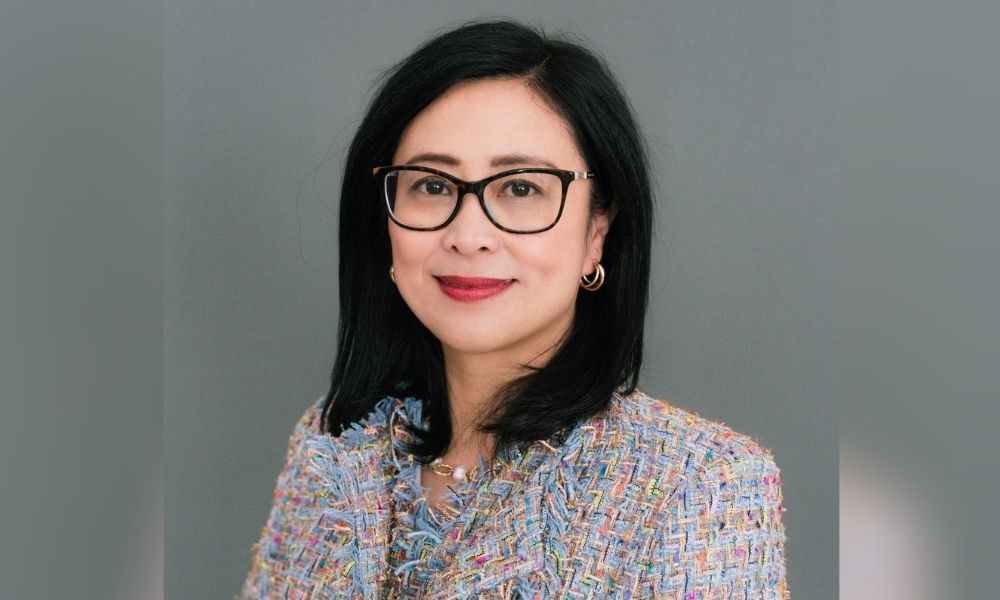 It's fair to say that it's been a whirlwind journey for Christine Xu since she joined the mortgage industry in 2000. A job advertisement for a broker role – emphasizing "no experience required" – was the catalyst for her to leave behind a successful but trying career as an investment advisor.
Since then, she's gone from strength to strength, immediately making a name for herself by recording spectacular deal volume – outperforming all the other agents at her first employer – before finally opening her own brokerage, MoneyBroker Canada, in 2018.
For Xu, the key to success is straightforward: a tireless work ethic, perseverance and a constant willingness to innovate and develop new skills.
"

First of all, I'm a really hardworking person – even a workaholic – and am very inspired to learn new stuff," she says. "There's also the sense of helping people. Our job is to provide solutions for people's problems."
MoneyBroker Canada currently has around 40 agents and 10 full-time staff working out of its Toronto office. For Xu, one of its most unique selling points is its status as a boutique brokerage in the alternative space – MoneyBroker has a strong reputation in the industry for providing the utmost support to agents in getting a deal over the finish line.
"Our office is really very strong," Xu says. "We help lots of our new agents to close their deals. As soon as a deal comes in, we know how to close it. Alternative mortgages aren't straightforward [products] that people can walk into the bank to get, so we emphasize the solutions provided by alternative ways to get financing."
MoneyBroker is committed to alternative mortgages on both on the residential and commercial side, and customer service and education are key components of its approach to the business.
"We always try to provide solutions for the problems," Xu says. "With mortgages, most people don't know what to ask. The only thing many people know to ask is, 'I'm buying a house – what's your interest rate?' A lot of the time, though, that's not their real question. It's actually, 'How do you even get a mortgage?' So we look at the whole picture of what's happening – trying to be solution providers, instead of just offering the cheapest rate."
Xu believes many mortgage brokers would benefit from focusing on alternative lending, particularly given the many strengths of the space – which have been especially apparent over the past year.
"We have lots of ways to help clients," she says. "It's really to people's advantage to come and see a mortgage broker – we have so many resources we can use to help the client. For brokers, I think our emphasis should be on the alternative side. On the private mortgage, the lowest available interest rate is less than 4% – that's incredible and a game-changer. The private side is almost the same rate as the B side right now."
MoneyBroker also prides itself on its fast turnaround times. Xu says the ability to take quick action is another reason behind the recent popularity of private mortgages.
"In other spaces, maybe brokers would need a month to close their clients' deals, but on the private side, it's only a week or two weeks," she says. "Which do you prefer? Do you want to save a 1% fee or interest rate and wait a month, or do you want your money now? It was never like that before. I think that's a huge difference today."