Amid greater rejection rates from banks in the B-20 environment, MERIX rises to the challenge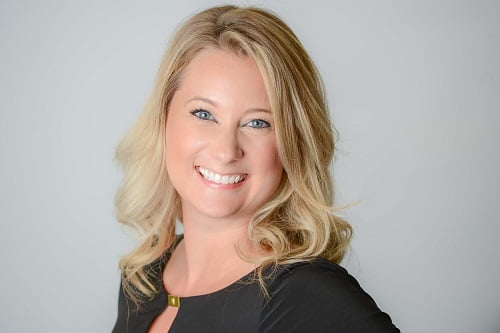 The regulatory tightening introduced last year with the advent of B-20 has left many Canadians bewildered and scrambling – and this is where MERIX Financial aims to prove its value.
"Your everyday client is just looking to buy their dream home, or refinance so that they can pay for a child's wedding or some special occasion like that. They might not be up-to-date to the changes, so when faced with having to go through these financial transactions, it's pretty much up to the broker to re-coach clients on, say, considerable changes to the rates," MERIX Senior Director of Alternative Sales Lindsay Jurek said in an interview for CMP.
Jurek, who brings with her 18 years of experience in the industry and nearly 4 years with MERIX, argued that this underscores a valuable message that might have been lost with the increasing prevalence of online platforms and tools such as AI.
"I think that it really emphasizes the fact that the brokers are the experts, that they are the ones that people will approach when it comes to these transactions. The struggle of the broker is being continually informed and educated on everything that is available now, and being able to accurately relay it to the end client."
Jurek expressed optimism regarding her organization's prospects this year, citing their strengthened drive in serving Canadians in need of alternative mortgages.
"It's actually our 15th anniversary this year, and it's something that we're very excited about. We'll be celebrating our brokers who have been with us since the very beginning, as well as our clients. This is going to be a big year for us all."
Jurek added that 2019 has helped MERIX – and especially its alternative solutions arm NPX – renew its commitment to the public.
"I think what it's done for us is really make us go back to our roots, take a look at and refocus on our core mission. We feel that it's no longer about who offers the best rates; rather, it's now about what solutions are available and what innovative strategies we can come up with that can actually help our clients in any situation."