It's yielding rewards for this industry veteran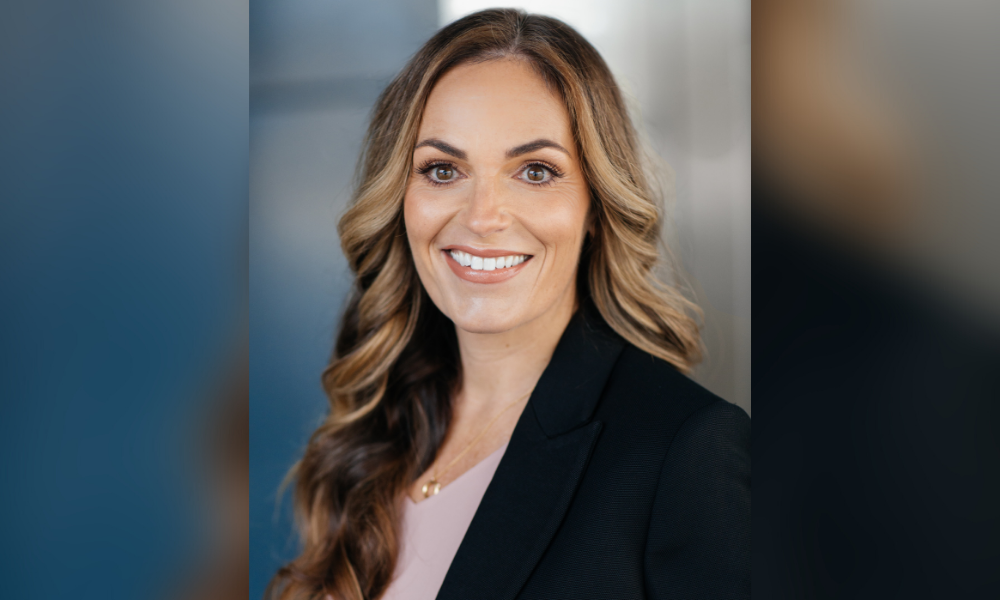 An industry veteran of more than a decade, Jenn Schill (pictured) of Xeva Mortgage stands by her belief in the power of relationship-building as a major factor in her success in the industry.
Having joined Exclusive Mortgage Professional (now Xeva Mortgage) as marketing manager in 2006, Schill became licensed as a broker in 2008. Currently based in Surrey, BC, Schill also started her own short-term financing company, Pacific Horizon Lending Ltd., at the end of 2020.
Vital personal links were among Schill's main reasons for entering the mortgage space.
"I have very good friends, who are successful mortgage brokers themselves, who encouraged me to take the leap years ago," Schill said. "I love working with people and I have always been good with numbers and problem-solving, so this has been the ideal career for me. It is very rewarding."
A personable approach specializing in the customer's experience has been Schill's calling card ever since.
"Over the years, experience has allowed me to streamline the entire process, from application to completion. Simple, user-friendly, and secure document collection technology helps optimize my performance and the client experience," Schill said. "I am careful not to lose my approachability behind my professionalism."
Steady communication throughout the mortgage process helps with retention, referrals, and funding ratios, Schill said.
"Clients need to feel comfortable enough to pick up the phone and call me with their questions and concerns so everyone stays on the same page," Schill said. "Routine check-ins, end-of-day email updates, and phone calls help me stay connected to clients."
However, taking on the immense task of keeping everything in order and up-to-date can be too much to do alone. For Schill, this was the realization that "I do not and should not be handling everything myself and accepting that certain tasks should be outsourced," she said. "Having a team to assist in underwriting, social media, etc., has definitely helped with work/life balance."
Ultimately, it comes down to relationships and choosing the right brokerage, Schill said.
"I am very fortunate to be part of a brokerage that really goes out of their way to ensure that we all succeed by having the best resources and technology available to us," Schill said. "There are so many people involved in these transactions – your clients, lenders, underwriters, solicitors, appraisers, realtors. It is so important to take care of and maintain these relationships, and I truly believe this has been the reason for my success. Treat people how you would want to be treated – it really is that simple."