A methodical approach is invaluable to consistency in the mortgage business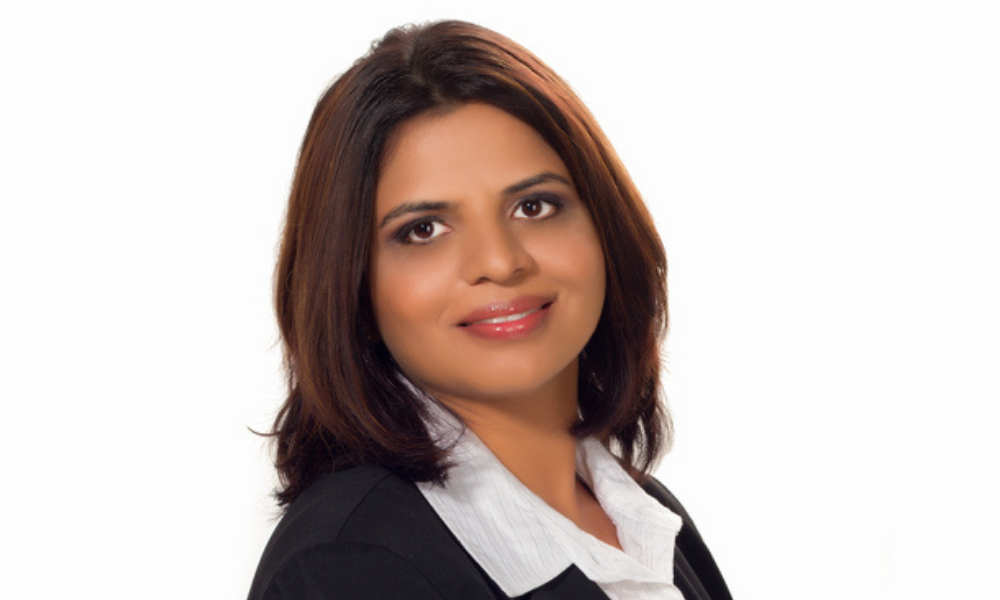 Nearly a decade of experience has sharpened the industry acumen of Rakhi Madan (pictured), broker at Key Mortgage Partners in Brampton, ON, to a keen edge.
Madan's drive and extensive know-how has strong foundations in the ever-demanding technology industry.
"I had a very intense career with an IT firm," Madan told Canadian Mortgage Professional. "Essentially, I was running the company and we specialized in consulting for ticketing software; even the White House was a client."
Eventually, she realized that if she was going to put in that much effort, "I wanted it to benefit my own business." Which had one major caveat: "The start-up costs for an IT firm were astronomical and prohibitive."
Around that time, Madan recounted that her husband told her: "I think you should be a mortgage broker. You are great with numbers and understand financial data."
"My response, 'I don't even know about mortgage brokering. Can you even make money doing it?'"
I am still in a high pressure, intense career, but it is entirely my own," Madan said. "I love helping people. Nothing compares to a client's gratitude when they say they are homeowners because of the work you did. Especially the tough deals where you have to fix situations for people and they literally have tears in their eyes when it closes. It is really fulfilling."
Madan credits her affinity for numbers, along with her resourcefulness and attention to detail, as her strongest assets in her career so far.
"My underwriting skills are my specialty and I know exactly where to place a deal based on the lender guidelines," Madan said. "I know precisely what is required and prepare the client up front, so they know what documents are required to fund."
The methodical approach born from her days in the IT sector has also paid off.
"I have a process, a system, and I never waver from it," Madan said. "My service levels are consistent and while I do a lot of new deals, my referrals are organic in nature – they just come. "
However, Madan's years in the mortgage industry also taught her the value of a subtler, gentler hand when it comes to the business.
"I have been a control freak most of my career and the most important lesson is to let go of control," Madan said. "It is all going to work out in the end. The things you can't change, you need to let go because you cannot help every client, especially if they are unwilling to help themselves."
"This realization has had a direct, positive impact on my funding ratios. If I improve my efficiencies, my business is more profitable."