Long-term success depends largely on the broker's drive for the mortgage business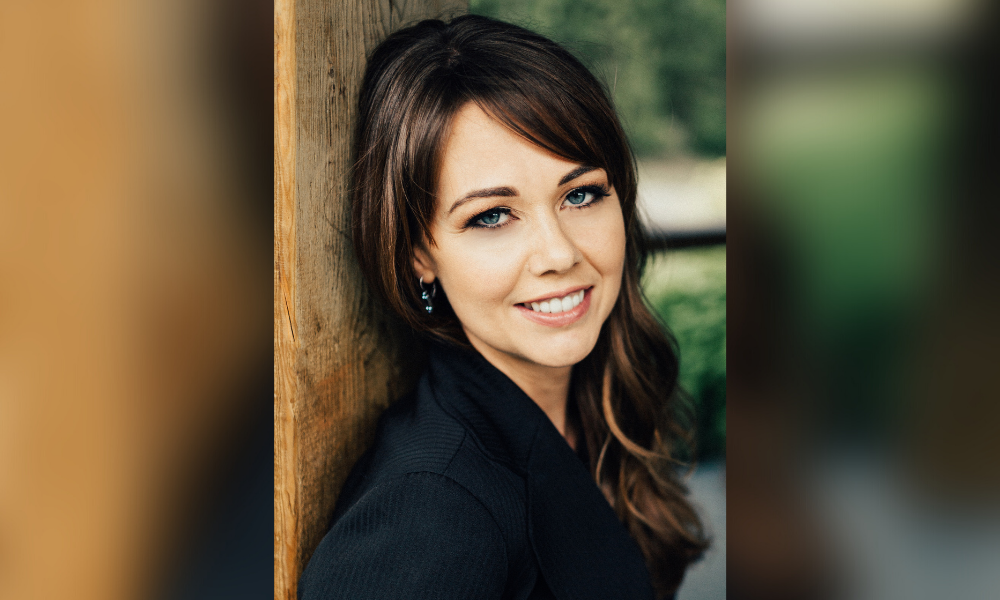 An "innate passion" for mortgages and finance is among the most valuable tools for Christine Buemann (pictured), a co-founder of The Collective Mortgage Group in British Columbia.
As an 11-year veteran of the mortgage industry, Buemann's stock in trade is being "an ideas person" that creates and implements unique, effective approaches.
"On the bigger scale, I love collaborating and creating. On a smaller scale, I focus on educating my clients throughout the process, so they feel empowered to make their own, informed decisions," Buemann told Canadian Mortgage Professional. "For ideas, I connect with fellow thought leaders to share and encourage personal growth. For education, I have created a variety of explainer videos and resources which I have integrated into my clearly defined processes and automations."
Having purchased her first home at age 19 and her third one at 23, "it was a natural fit for me, at 24 to start exploring this career," Buemann said.
"I started as a sub-broker with Verico Premium Mortgage (previously LendingMax) in 2010. In 2015 they merged with DLC Canadian Mortgage Experts, where I worked for several years and eventually became the director of broker relations," Buemann recounted. "In 2020, I co-founded our current brokerage, The Collective Mortgage Group, where I am fortunate to operate my mortgage business alongside our amazing team of brokers across BC."
And while The Collective Mortgage Group came into being under the grim shadow of the pandemic, Buemann admitted that was not the most difficult part of her career so far – instead, that "was definitely when my babies were very young."
"The overwhelming stress of running a business while also striving to be the best Mommy that I could be pushed me beyond my perceived emotional capacity and deeply challenged my mind, body, and soul," Buemann said. "I yearned for the missing guideposts to help navigate this stage of my journey and the weight of the world felt exceptionally heavy through those years."
A good dose of sharp wit helped lighten the load somewhat.
"I usually joke that I survived off coffee and dry shampoo," Buemann quipped. "I had to take each day at a time and redefine what success meant to me."
Buemann stressed that the lessons learned from this challenging period were invaluable additions to her repertoire as a broker.
"It is easy to default to defensive and emotionally charged reactions. The strongest choice we can make is to be genuinely empathetic, kind, and calm," Buemann said. "This approach has allowed me to connect in a more meaningful way and understand the value of relationships, trust, and transparency."