Fair Mortgage Solutions' founder, Graeme Moss, discusses the company's emphasis on culture as it brings in new faces – and sounds a positive note for the future prospects of the mortgage broker profession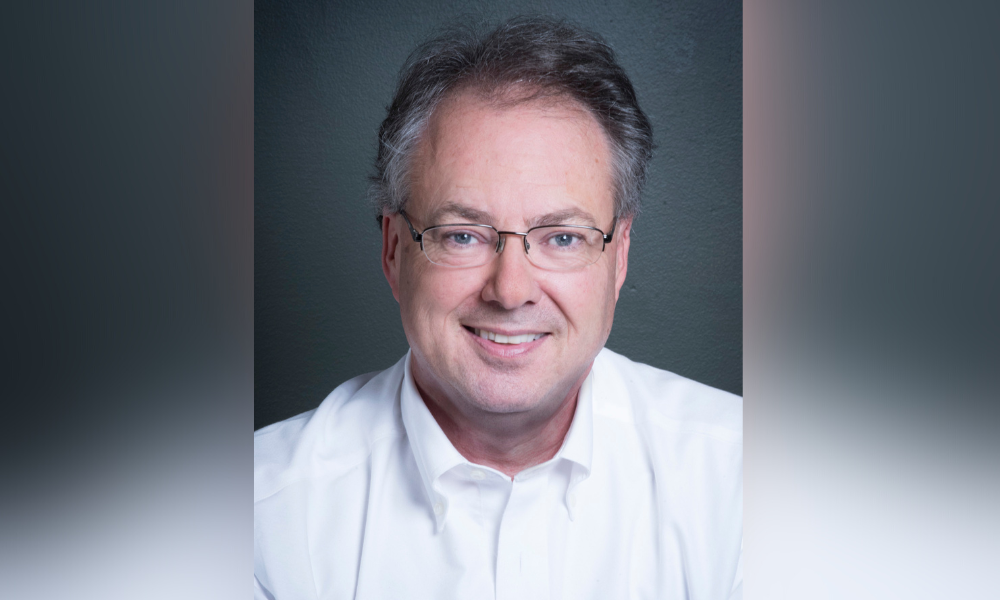 In Canada's mortgage market, 2022 may have been a milder year to date than those that preceded it, but that's not to say companies in the industry are having second thoughts on growth plans.
Graeme Moss, founder of the Hamilton, Ontario, Fair Mortgage Solutions brokerage, tells CMP that business at the company has remained robust despite the cooldown; and that it's recently started a concerted push to hire both seasoned and newer mortgage agents.
Indeed, while a mid-July one percentage point hike to the Bank of Canada's bench-mark lending rate – a higher increase than most had expected – caused a ripple of concern to reverberate across the market, much of that alarm has now dissipated, Moss says.
"I think when prime went up 1%, it was like a wall coming down. I think people, with financial and legal [matters], get a shock. And when they're shocked, they often just stay put and worry about it.
"But what we're finding now is that people are adjusting to it. And I think there are signs that the more complex, or B, side is definitely rising. So if a broker does the A side and the B side, and they've got that covered really well, I think they'll do well no matter what."
Those plans to bring in new faces aren't just growth for the sake of growth. Moss emphasizes the importance of hiring talent that meets the criteria of both a good back-ground and high integrity.
"The key thing is so the agent can win, the client should win, and the lender should win," he says. "Another thing in our favour is reputation and reliability."
Volume across the board is on the up, Moss says, with the company also fielding many co-broking requests as clients and the market adjust to a rapidly changing borrowing climate that presents both challenges and opportunities.
While stress and uncertainty continue to be high among Canadian homeowners and would-be buyers, Moss says the remainder of the year appears positive. "I think all indicators are inflation is coming down a little bit, and that's having a positive impact on potential interest rate increases and whatever [else]," he says.

The past two extraordinary years across Canada – not just where its housing and mortgage markets are concerned – have shone a light on the value that mortgage brokers and agents bring to the table, with 2022 throwing up its own fair share of twists and turns.
"Right now, you've got inflation, interest rates, Ukraine, Russia, China, US uncertainty, global warming… I don't think I know of a time in history where people have been hit by so many possible stressful things at once," Moss says. "So there's a lot going on."
Of course, housing affordability has featured near the top of the list of concerns for would-be homeowners over the last couple of years as prices have skyrocketed and bidding wars intensified, particularly in red-hot markets like Toronto and Vancouver.
Despite the market slowdown, those obstacles remain for many homebuyers trying to take the first step on to the property ladder, although the problem is far from a Canada-only phenomenon, says Moss.
"It used to be that if you have an OK job and OK credit, you'd get a house," he says. "Prices are sky-high right now [but] I think the government has limited ability [to address it]. It's a market force world-wide, not something unique to the United States or Canada or wherever. It's definitely a market-driven thing."
That said, the prime lending rate remains reasonable by historical standards, even after recent hikes, and Moss believes opportunity will remain for the broker and agent community, and their clients, in the fall.
"I think from the mortgage broker point of view, it's definitely trending up significantly higher," he says. "And that sort of dovetails with why we need to get more people."