The company's CEO and broker told CMP more about the company's plans for 2022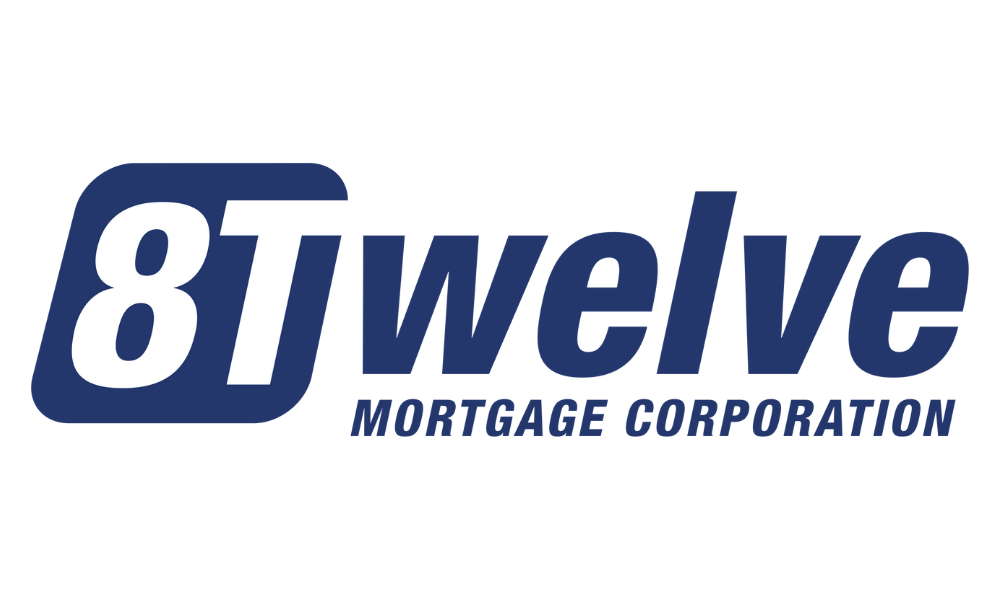 This article was produced in partnership with 8Twelve Mortgage Corporation
Fergal McAlinden of Canadian Mortgage Professional spoke with Gary Fooks of 8Twelve Mortgage Corporation to find out more about the company's plans this year
In a mortgage market whose pace has barely relented over the past two years, a common problem faced by brokers and agents alike has been the lack of time available to focus on what matters to them – whether that be a better work-life balance or a greater focus on growing their business.
It was a pitfall to the profession that Gary Fooks (pictured below) recognized upon becoming licensed in 2014, but one that he felt his extensive experience in sales and management left him qualified to address.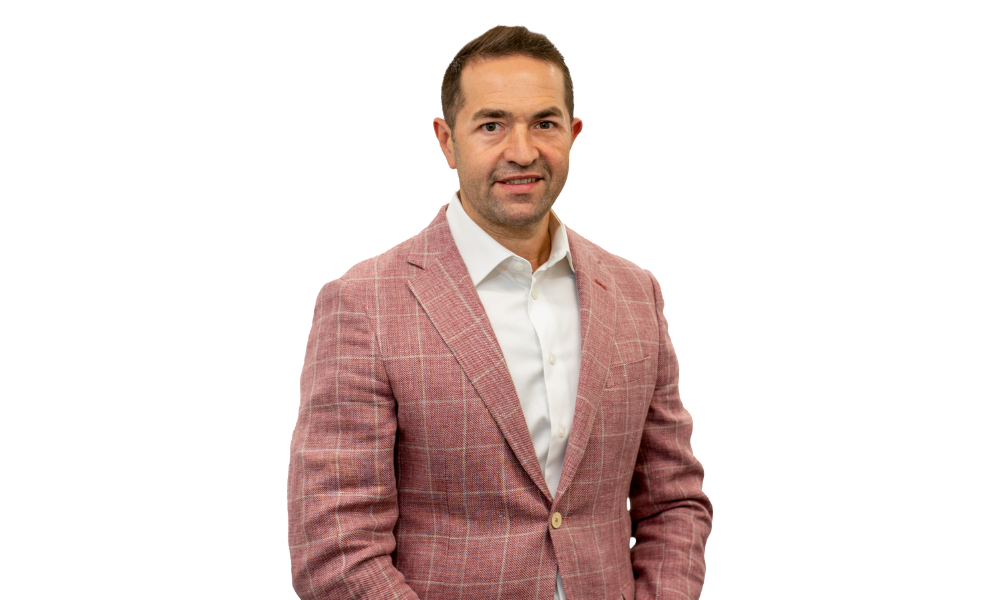 Fooks had already cut his teeth building and operating sales and service organizations, including over 250 global contact centres, as well as managing large-scale campaigns for global companies.
After enjoying near-immediate early success as an agent, funding just shy of $100 million in mortgages by his third year, he recognized an opportunity to replicate his own process and empower agents at 8Twelve Mortgage Corporation, the company he founded alongside President and Principal Broker, Akber Abbas.
The company developed its own proprietary technology, featuring everything built into one platform: mortgage application process, client lifecycle management, telephony, secure document management, eDocs signature system, and marketing and text messaging platforms.
"If you're a large enterprise partner, and you want to trust someone with your clients, it's very hard to refer them to random mortgage brokers and hope that they do the job right," Fooks explained.
"I saw an opportunity where we could replicate my process, using technology to codify and digitize it, so that everybody at 8Twelve does mortgages the same way – leading to our consistent five-star Google reviews."
Every staff member at 8Twelve is a salaried employee, a fact that Fooks said gives the company a "very big competitive advantage" in the industry because it guarantees that large enterprise B2B partners and employer groups can avail of a "dedicated, outsourced inside sales mortgage department" that they can refer their clients to – with full confidence that they'll all be serviced in the same way, he added.
8Twelve's platform is being rolled out to independent agents in 2022's third quarter. For Fooks, that's a development that will allow those agents to take advantage of the same codified processes since the company's technology, workflows and product offerings are being built from the front lines.
Utilizing those tools to be more efficient in their business, he added, will ultimately save mortgage brokers between 30% and 50% of the time they would otherwise spend on their work each day.
"Some will use it for a better work-life balance, and some are going to use it to double their books of business," he said. "We give people ways to make their business more efficient through our platform so they can actually have that time to go on vacation or do more volume – the choice is theirs."
8Twelve is also focusing on providing mortgages for a co-equity product for 2022, an offering targeted at people that might have anywhere between 5-15% of their down payment but fall short of the 20% requirement and need an equity partner to come in for the difference to fund their principal residence purchase.
It's currently offered in select regions of Ontario, with future planned expansions to other parts of Canada.
"One of our big initiatives is to raise awareness of this incredible product offering, because a lot of Canadians out there have struggled to save the full down payment to make a purchase," Fooks said.
"About 30% of Canadians don't have the 'Bank of Mom and Dad', "so this can bridge the gap to solve that problem; we've closed our first few purchases and have hundreds of customers in the pipeline that we are working to pre-approve so they can initiate their home buying process."
Another key focus will be building out 8Twelve's financial wellness program with large employer groups and B2B partners, with Fooks highlighting the opportunity for those bodies to bring in a mortgage provider to help families with refinancing and improving their financial situation.
With an influx of new agents and brokers to the mortgage space by the day, Fooks said it was essential that those entrants scrutinize the brokerages they're joining from a technology perspective – something that will have a huge impact on whether they sink or swim in the industry.
"It's not just about commissions, but what a brokerage can do to help an agent better their business using technology, education and training," he said.
"Everybody wants to order their mortgage the same way they order Uber or SkipThe Dishes, and that's where the future is going. That's our focus."