Customer relationship management is playing a bigger role in the mortgage industry. Here is everything you need to know about Surefire CRM and what it offers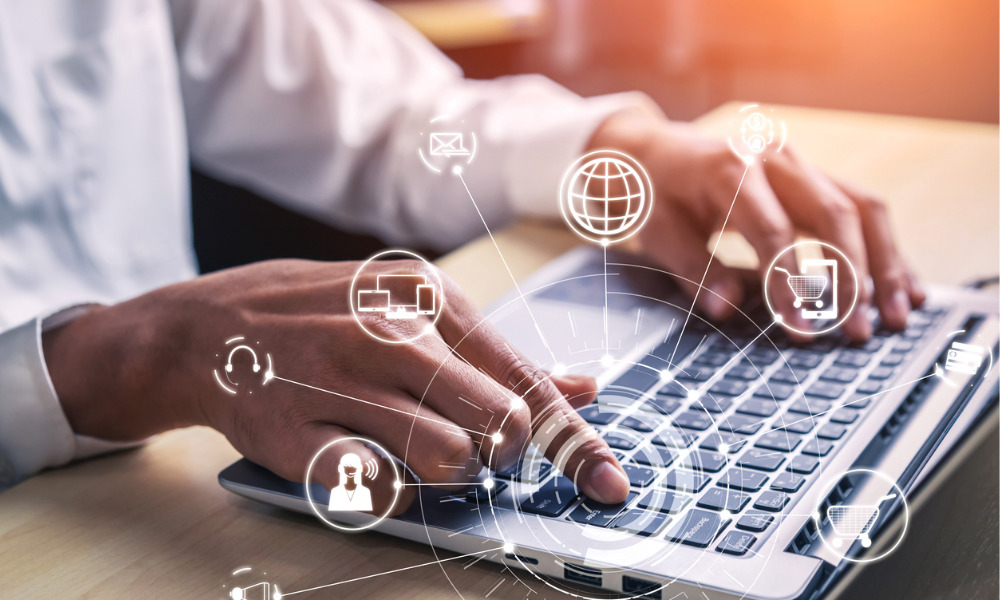 Surefire CRM helps countless mortgage lenders and mortgage loan officers get new business and gain referral business. Its intuitive set-it-and-forget-it workflow and inspiring content further connects you with your clients and customers.
In this Surefire CRM review we will detail the software's features, as well as dissect the growing role that customer relationship management (CRM) software is playing in the mortgage industry. Here is everything you need to know.
Surefire CRM (customer relationship management) is software that will help your mortgage company generate leads and streamline your marketing operations. Through custom forms, surveys, and landing pages, supervisors can use Surefire CRM to collect prospect information. Surefire CRM also stores lead contact information in a centralized database.
Surefire CRM helps thousands of mortgage loan officers and mortgage lenders attract new business, as well as earn business referrals and repeat business, due, in part, to its intuitive set-it-and-forget-it workflows and award-winning content, which inspires deep connections with customers.
Beyond that, Surefire CRM also allows companies to conduct audits and stay in compliance with a number of regulatory standards, which includes the Real Estate Settlement Procedures Act, the Telephone Consumer Protection Act, as well as others.
Surefire CRM review: Features
One key feature offered by Sunfire CRM is that salespeople can access customizable scripts to pre-record voicemails, send personalized voice messages to specific contacts, and set access permissions. You can also use the built-in content design tool to create marketing flyers and manage email campaigns.
Additionally, Surefire CRM includes an application programming interface (API) that lets companies integrate the platform with a number of loan operating systems (LOS), which includes LendingQB, Floify, and Encompass, among others. Other features include customizable branding, database monitoring, and text messaging.
Surefire CRM can be used for your company's:
Databases
Lead generation
Email marketing
In-process touchpoints
Social media development
However, one of the major pros of the system is workflow, which is customizable to the point that each mortgage loan officer could create their own. Additionally, the number of rules Surefire allows you to generate is endless—and throughout the entire process, from pre-qualification to closing.
Another strength of Surefire CRM is that it offers helpful integrations with power calling, power messaging, and power video, as well as strong integration with Floify's POS and 1003 loan app.
On the downside, Surefire is lacking when it comes to an intuitive self-service reporting feature. While you can easily request any report, the self-service module is missing the customization that is often required. Surefire CRM has also received criticism for lacking deep sales pipedrive analytics. And while Surefire CRM has strong name recognition in the mortgage industry, these feature are not necessarily keeping up with the competition.
Headquarters: Atlanta, Georgia
Year founded: 2003
Industry: Mortgages
Competitors
Jungo: The mortgage app
BNTouch Mortgage CRM
Total Expert
SimpleNexus Mortgage Platform
Shape Mortgage Software
Encompass Digital Mortgage Solution
MLO Shift
Unify CRM
Surefire CRM has become one of the biggest names in the mortgage software space. Surefire CRM's software has helped small to medium sized mortgage companies across the world to better connect with their employees, as well as current and prospective customers. Not only does it win new business, but Surefire CRM helps thousands of mortgage lenders and mortgage loan officers alike earn repeat business and gain referrals.
As customer relationship management software, Surefire CRM's award-winning tool inspires emotional connections with its customers. It also offers numerous features that can instantly make daily life in the mortgage industry much easier. Your choice on whether it will work for your company will come down to how you want to connect with your employees and interact with your customers.
Do you have experience using Surefire CRM? Do you think it is an effective tool to connect with your clients? Share your Surefire CRM review in our comments section below.