Nick Bachusky, Broker with Mortgages in Ottawa, provides quality advice to home buyers and clients. With 5 years in the industry, Nick continues to expand.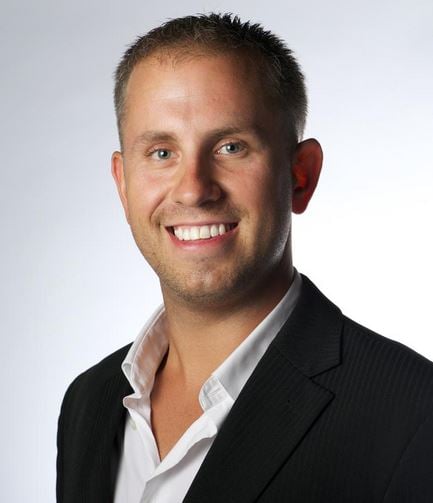 Age: 31
Broker with Mortgages in Ottawa
Years in the Industry: 5

"I was referred to Nick to help meet my mortgage needs by various friends. Nick worked with me one-to-one to determine my goals and help me find the right mortgage, at an exceptionally affordable rate," says past client Michael Scholz. "His advice was personalized for my case and his prompt responses were greatly appreciated when I did happen to have questions, adding peace of mind during what could have been a stressful process."

Beyond his professional activities, Nick also hosts the informative Lunch Out Loud weekly podcast (www.lunchoutloudottawa.com).
FSCO license: M12000088