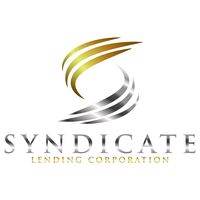 Network: Independent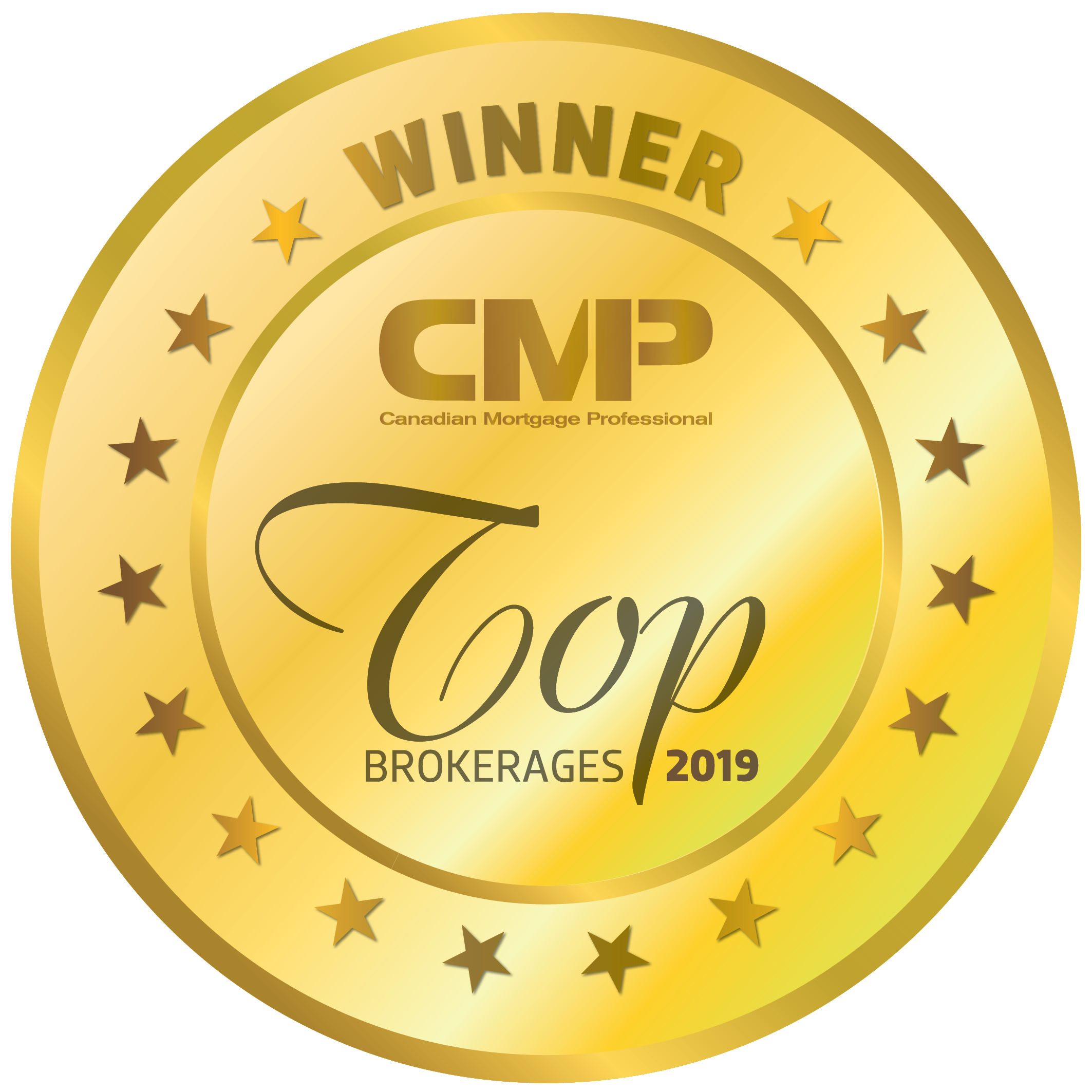 Location: Vancouver, BC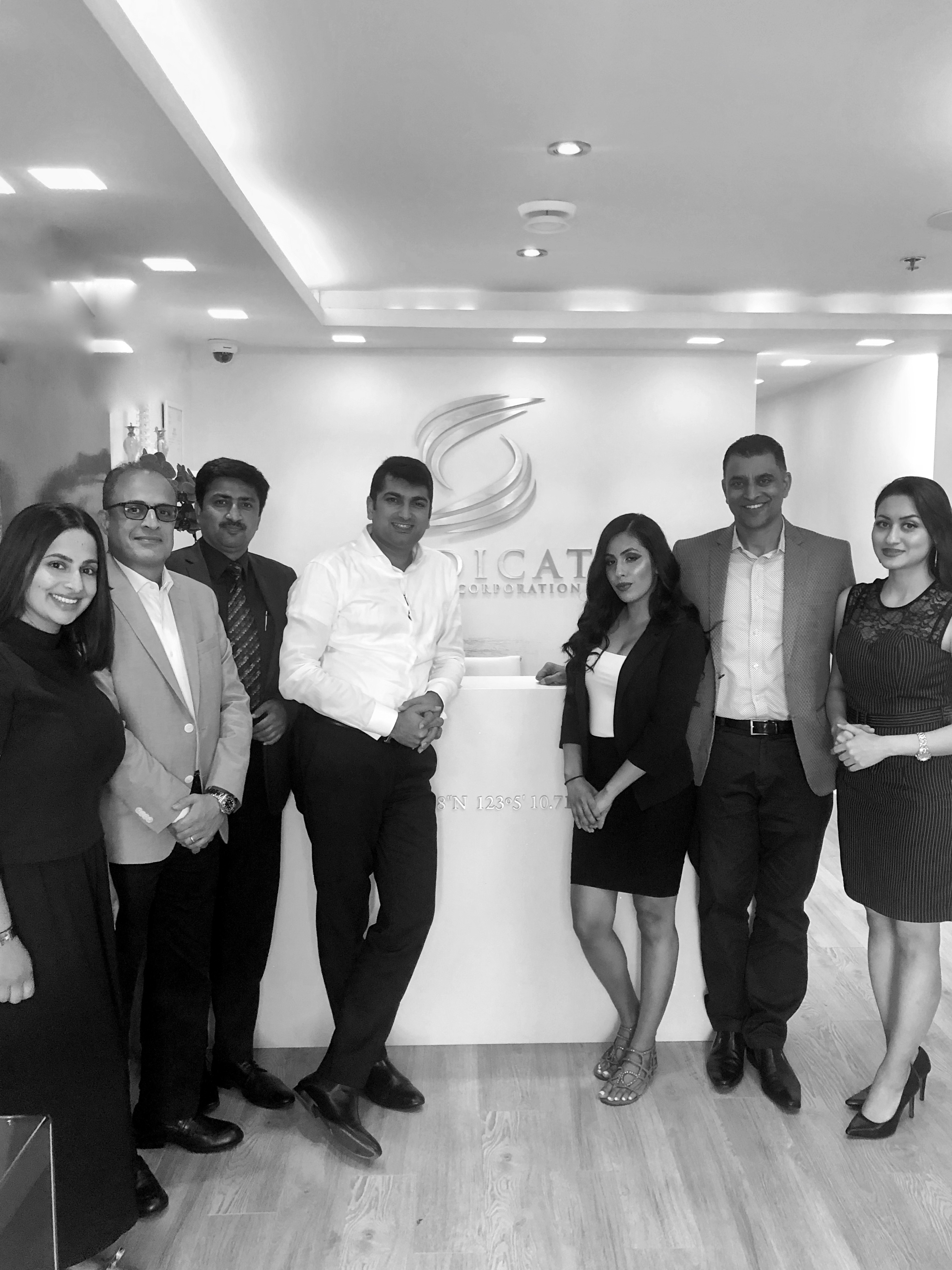 In just three years, Syndicate Lending Corporation has established itself as a go-to brokerage for seasoned real estate developers, thanks to its expertise in syndicating commercial loans for development projects. Its brokers are experienced lenders from various banks who have deep ties with several commercial lending institutions in the community. So far in 2019, Syndicate Lending Corporation has surpassed $100 million in commercial and residential loans and has brokered two syndication loan arrangements in excess of $200 million.
"Our brokerage envisages the new era of boutique brokerage houses that strive to deliver world-class service with an ISO-equivalent process that can let customers rest assured that their mortgage applications are in the best hands," says founder Inam Qureshi.
The brokerage has plans in place for further growth in 2020, including the opening of a new White Rock office that will serve the Surrey, Delta and Fraser Valley areas of BC.