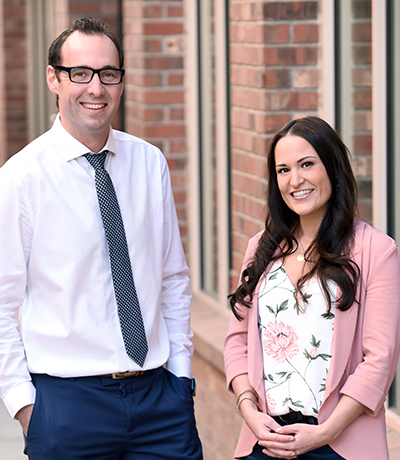 Owners
SnapNOA
Kelowna-based Chad and Julie Weninger are the brilliant minds behind the only subscription-based CRA document retrieval service that has been a game changer for many mortgage broker businesses across the country – SnapNOA.
SnapNOA has made the entire mortgage experience more stress-free for both broker and clients, simplifying and speeding up the approval process. This quick, easy, and straightforward access to necessary tax documents is saving clients time, money, and hassle.
The must-have system for brokers has been integrated into a number of large mortgage platforms and has seen three times the number of subscriptions in the last 12 months. SnapNOA has also earned the word-of-mouth recognition among many brokers across Canada.
Chosen as a finalist for the 2020 Mortgage Awards of Excellence Award for Best Product or Innovation, the Weningers' brainchild takes great pride in providing exceptional service, extremely fast turnaround times, and unbeatable pricing.