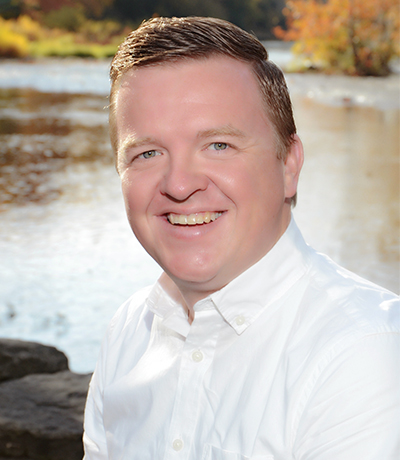 President and CEO
MORTGAGE MAGNATES, M|M UNIVERSITY
Chris Baker took a long and winding road to the helm of Mortgage Magnates and M|M University. Nearly 20 years ago, he started out in the mortgage industry with Trans Canada Credit, which became Wells Fargo Financial, which then exited the Canadian market. Baker like-wise left mortgages behind, transitioning to insurance and financial advice and leading learning and development for Canada Life's Freedom 55 Financial division.
In 2017, Baker returned to the mortgage industry with Street Capital Bank of Canada. Currently, he is president and CEO at Mortgage Magnates and M|M University, an online streaming and lifelong learning platform for North American mortgage professionals, which gives him an opportunity to put his background in radio and TV broadcasting to use and deliver truly unique service.
"Our biggest differentiator is our lack of affiliation with any particular company," Baker says. "We are steadfastly loyal to our 'Brokers Helping Brokers' model and bring in top mortgage professionals from across North America to teach how they became top performers to our membership of both new and veteran mortgage pros so they can benefit from that success. Being brand-agnostic means everyone can benefit from each other, not just one particular group."It hasn't been easy. One challenge has been convincing the industry that the company has no ulterior motives. "We really are about everyone's success and even celebrate it," Baker says. The proof ? Mortgage Magnates has made its platform free for 2021 and will keep pricing at $1.99 per month when fees return next year. The company's greatest passion, Baker says, is giving back.
Another challenge, of course, was navi-gating the pandemic. "When COVID hit, we had to take our 4K cameras and equipment off the road," he says. "We immediately pivoted to using platforms like Zoom to capture new content footage, and our featured mortgage professionals – along with our members – were extremely supportive and remain that way."