CMP honours 22 new Hall of Fame inductees who have helped make the mortgage industry what it is today – and will continue to influence what it becomes tomorrow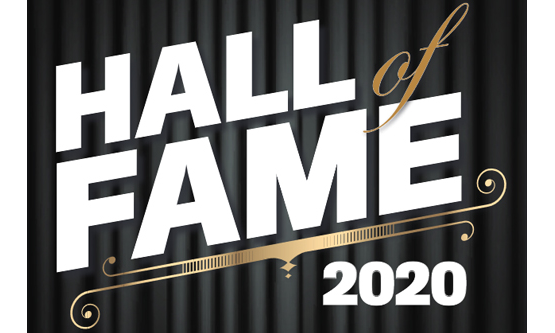 It's a long way to the top – but the best leaders take people with them on their journey. The members of CMP's 2020 Hall of Fame class have not only been successful in their own careers, but have also prioritized collaborating with fellow mortgage professionals and helping people in their communities. During two decades or more in the mortgage industry, they've weathered the storms of an unpredictable environment and have gained insights that have led them and others to new peaks of success.
The 22 men and women who make up CMP's third Hall of Fame class have distinguished themselves both inside and outside the mortgage world and have truly made a difference for those who will follow them in the future.
This year's CMP Hall of Fame class was selected with the help of the Hall of Fame Advisory Panel, an independent judging panel composed of industry leaders and previous Hall of Fame inductees, including:
Ameera Ameerullah, CEO-Broker-Lender, Canada Mortgage and Financial Group
Michael Beckette, M3 Ventures
Rakhee Dhingra, Mortgage Savvy
Sean Morrison, Ontario Real Estate Association
Todd Poberznick, Bridgewater Bank (retired June 2020)
Richard Samuels, Obsidian Mortgage Corporation
Doreen Walsh, Dominion Lending Centres
Kyra Wong, Manulife
When compiling the final list, CMP considered the advisory panel's recommendations, as well as external nominations. The panelists confirmed the final inductee list based on all qualifying candidates' industry achievements and leadership over the course of 20-plus years in the mortgage industry. To avoid conflicts of interest, any self-voting and voting for relatives was voided.