Shirl Funk of Shirl Funk Mortgages is part of this year's Canadian Mortgage Professional's Hot List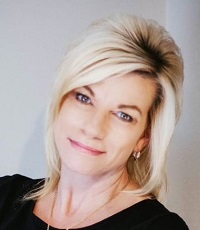 Over the past year, Shirl Funk has been able to expand her business's reach by increasing Realtor connections and referral sources, while also tallying up some personal successes. Shirl Funk Mortgages was nominated for Best Newcomer Mortgage Brokerage at the 2018 Canadian Mortgage Awards; in addition, Funk completed her AMP competency exam and was elected as a director for the Manitoba chapter of Mortgage Professionals Canada.
To continue this momentum, Funk expects to double her team of active agents this year while maintaining $30 million in funded volume.