Jason Kay of Northwood Mortgage is part of this year's Canadian Mortgage Professional's Hot List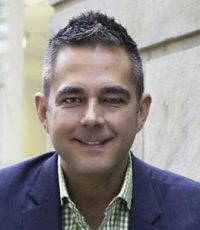 Jason Kay has had a fulfilling couple of year, not only because of his 15% increase in personal production, but also because he successfully mentored a new agent who has already been recognized at the Canadian Mortgage Awards.
In 2018, Kay implemented Verico's Broker Base Plus CRM and effectively outsourced email and social media marketing, while retaining old-school measures such as sending clients handwritten cards on special occasions. He also led his team to expand the number of private deals it funded from two in 2017 to more than 25 in 2018, which reflects the changing mortgage landscape.
Kay says seeing his business shift from Realtor-based referrals to past client referrals is proof that the young business is finally beginning to mature. "We see 2019 as another challenging year," he says, "but believe our strategies will continue to propel us forward."