Christine Buemann of DLC Canadian Mortgage Experts is part of this year's Canadian Mortgage Professional's Hot List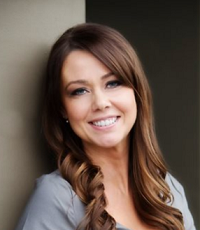 Christine Buemann is one to watch out for in 2019: Not only is she one of DLC's top-performing brokers for monthly mortgage volume and one of CMP's 2018 Women of Influence, but she also successfully hosted the 2018 CME Summit, a two-day conference in Calgary that hosted more than 100 brokers and lenders.
Last year, Buemann was appointed a director of Canadian Mortgage Experts [CME], which gives her a seat at the table at the number-one DLC franchise in Canada, something she considers to be her breakout moment of the year. This year, Buemann will focus on growing and diversifying CME, as well as her own mortgage business.