AJ Poulin of Applied Business Software is part of this year's Canadian Mortgage Professional's Hot List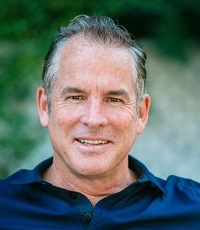 Over the past couple of years, AJ Poulin has bagged a number of accomplishments, including landing Toronto's biggest private lenders and moderating a panel on new regulations at CMBA. In 2018, Poulin and his team achieved a 23% increase over their prior sales record, which was a significant accomplishment, given the business's 40-year history.
"The game-changer was when we moved everything into the cloud," Poulin says. "Our customers loved the flexibility, that they could access our software from anywhere and not lose any functionality. That flew off the shelves, and I had to double my sales staff."
For 2019, Poulin is looking to focus on certain core platforms, as well as specific modules such as loan administration and loan origination: "Our system is used by so many private lenders across Canada, and with the enhancements we're making, it'll be even more so," he says.