Meet 71 women who continue to break down barriers in the mortgage industry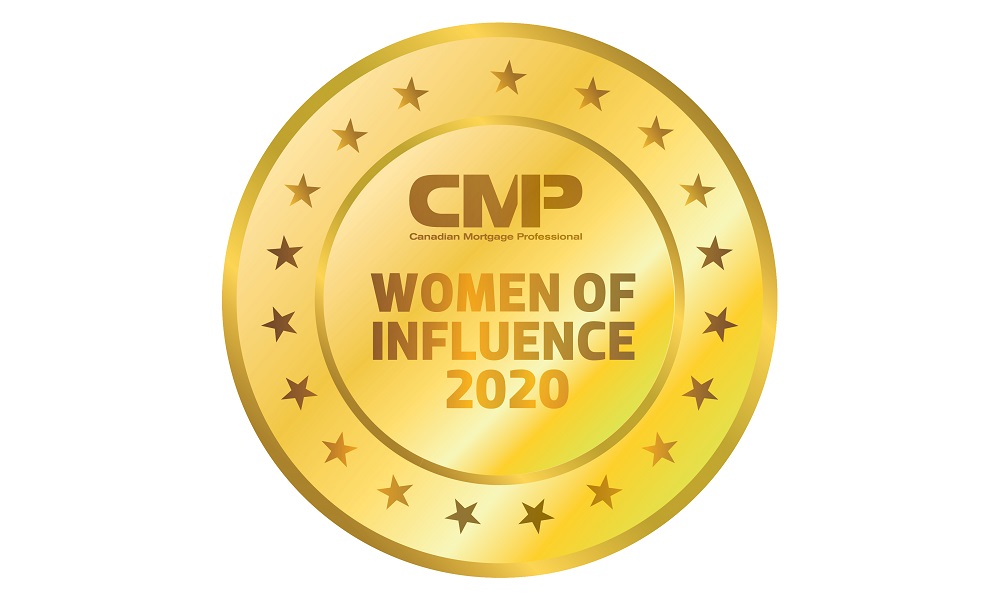 The hundereds of nominations CMP receives each year for our annual Women of Influence list makes it clear that there is no shortage of impressive women in the mortgage world – accomplished professionals who dedicate their time, experience and considerable skill to their careers, colleagues and communities.
This year's group of 71 Women of Influence includes top-producing brokers and brokerage owners, network executives and award-winning BDMs, all of whom are working to ensure that the Canadian mortgage industry is a more welcoming and equitable place for the women who come after them.
Almost without exception, all of the women on this year's list said the relationships they've built over their careers are the highlight of being in the industry. On this list, as in life, they're in good company.