Heartland Reverse Mortgages' head of operations, risk and compliance says this is a critical consideration that brokers should pay close attention to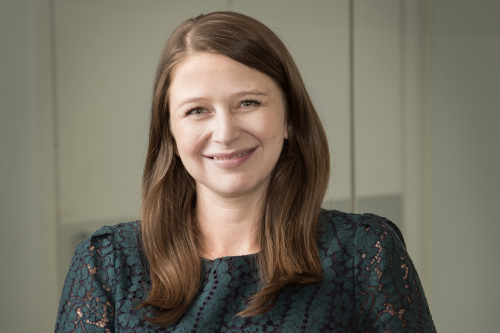 Lining up a reverse mortgage for a client comes with its own unique set of considerations that brokers must heed. While the lending criteria for a reverse mortgage doesn't look at the applicant's income, expenses, assets and liabilities in the same way as a traditional home loan, it does take into account a range of other factors, such as the impact of the loan on the customer's future financial needs and whether it will affect their Centrelink entitlements, said Sharon Yardley (pictured), head of operations, risk and compliance at Heartland Reverse Mortgages.
But there is another critical thing that brokers must be particularly cautious of when assessing the goals and objectives of senior clients, she added.
"Brokers should pay close attention during their interviews and client discussions to ensure that their customers are not under any undue pressure or influence," she said. "Understanding vulnerable customer warning signs is important, including loan purpose."
Heartland takes its duty of care seriously, with all loan purposes subject to a suitability test in order to gauge whether they are in the best interests of the customer both at the time of application and into the future. While applications for gifting and applications done through a power of attorney are allowed, they must meet strict criteria, she said.
Considering the future needs of the client is a key aspect of lining up a reverse mortgage, not only in helping them live a comfortable retirement by releasing equity, but also in determining the amount of equity at hand.
Read more: What you should know about reverse mortgages
"Compared to a forward mortgage, considering future needs is a key difference that is required when assessing the financial needs of those aged 60 and over, said Yardley. "The customer should consider whether they have enough future equity remaining in their home to pay for any unexpected costs.
"We meet our responsible lending obligations as a credit licensee to the highest degree and make thorough inquiries about the consumer's requirements and objectives in relation to taking out a reverse mortgage, and their future needs.
"To ensure the loan is suitable, projections showing equity and loan growth over time must be provided to each customer using the ASIC Money Smart Reverse Mortgage Calculator.
"These projections, combined with genuine conversations about future needs, independent legal advice, discussions with Centrelink to check entitlement impacts, and recommended financial advice and family involvement, ensures that customers are well informed and have planned for their needs now, and in the future, in order to determine the best use of their reverse mortgage."
Brokers can ensure the best possible outcomes for their clients when submitting reverse mortgage applications by making sure that reasonable enquiries into the applicant's financial situation have been made and that the client understands the presented projection of equity, she added.
"We encourage our brokers to have a clear and thorough conversation at the start to ensure the loan structure is appropriate, and information is available for a smooth application process," she said. "Our dynamic and knowledgeable team are also available to assist brokers with any queries every step of the way."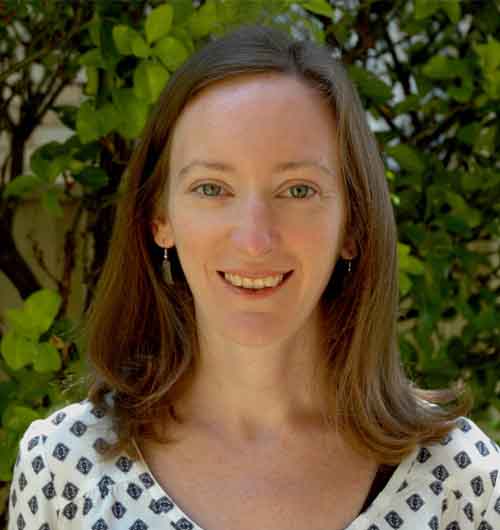 Kate McIntyre
is an online writer for
Mortgage Professional Australia
. She has a wealth of experience as a storyteller and journalist for a range of leading media outlets, particularly in real estate, property investing and finance. She loves uncovering the heart behind every story and aims to inspire others through the artful simplicity of well-written words.
Email
|
LinkedIn