PACE a digital hub for CAFBA brokers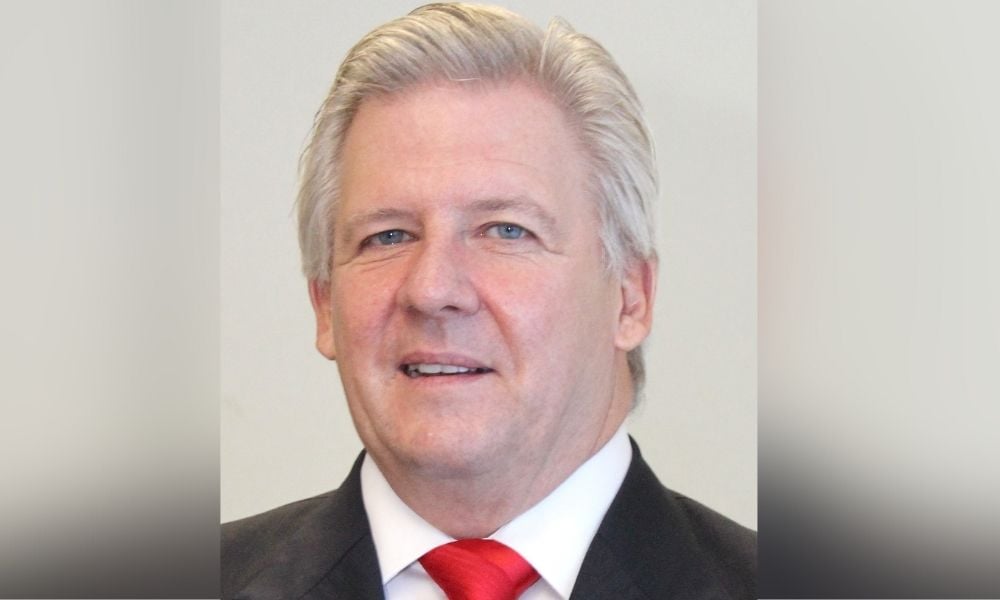 CAFBA is setting the PACE with its new Professional Attainment Centre of Education digital platform.
Through its Education Council, the Commercial and Asset and Finance Brokers Association of Australia (CAFBA) is developing an industry leading digital platform, known as PACE (Professional Attainment Centre of Education).
With a single sign-in to log on, PACE provides transparent and consistent CAFBA Education Council-approved content. The use of video content and podcasts, along with written format, will ensure that learning is engaging and enjoyable. Multiple choice assessments will ensure that CPD obligations are met and that regulators and stakeholders have confidence in the quality of member education.
Read more: Commercial and asset finance diploma provides tools for success
PACE will have a range of modules which will enable the CAFBA Broker to access all their professional development needs, including:
All formal courses:
Commercial and Asset Finance FNS41820 Certificate IV in Financial Services (Complex Issues in Commercial Lending);
Commercial and Asset Finance FNS51820 Diploma of Financial Services (Complex Issues in Commercial Lending);
Certified Lease and Finance Professional
Recurring CAFBA accreditation compliance courses, including:
Anti-Money Laundering and Counter Terrorism Financing;
Privacy Act;
Banking Code of Practice;
Ethics
Legislation and Regulatory module with relevant general information and changes from ASIC and APRA.
Economic Environment module will include Reserve Bank of Australia rate setting and outlook, as well as forward general economic, gross domestic product and interest rate forward outlooks from leading economists.
Product Update and Changes module will include lender updates, product guides, and Education Council member input.
Business Management module will include courses on leadership, performance management, human resources management, business planning and development as well as the all-important budgeting.
Whether you are a lawyer, accountant, real estate agent, stock and station agent, veterinary surgeon, nurse, pharmacist, dentist, doctor, insurance broker, mortgage broker or asset and commercial finance broker, Continuing Professional Development is a requirement. Recording and managing the completed tasks is often a problem.
PACE solves the CPD problem by giving the CAFBA broker the ability to record all completed CPD hours on-platform, as well as upload documents and add attendance and completion evidence of external CPD activities.
Moreover, your PACE dashboard will give you an immediate visual reminder of your completion percentage for each mandatory compliance requirement which is included on the platform. Each training activity that you complete will be added to your 'training record' and will come with printable certificates of completion as well as reporting capabilities to your aggregator, approved HR/compliance/risk personnel manager or employer.
Read more: Certificate IV opens door to commercial lending
This complete CPD management and compliance system is available through PACE Freemium and is included in your CAFBA membership.
In addition to PACE Freemium, the platform will have PACE Premium where, for a fee, members and non-members will have access to around 45 short courses by the Institute of Strategic Management, including 'An Introduction to Commercial Finance'; 'Writing the Credit Memorandum'; 'Relationship Selling'; 'Property Lending', and a variety of courses on team leadership.
Also, Education Council-approved partners such as Stuart Donaldson and John Sgambelluri's Accendo Financial will have a great platform to provide their popular virtual interactive workshops.
PACE is certain to become the destination for educational content for asset and commercial finance as well as being any easy-to-use CPD point manager.
This article was supplied by Terry Moody (pictured) on behalf of CAFBA. Moody is a founding partner of Moody Kiddell & Partners and past president and lifetime patron of CAFBA, where he currently serves as the Chair of Education.