ANZ encourages brokers to be proactive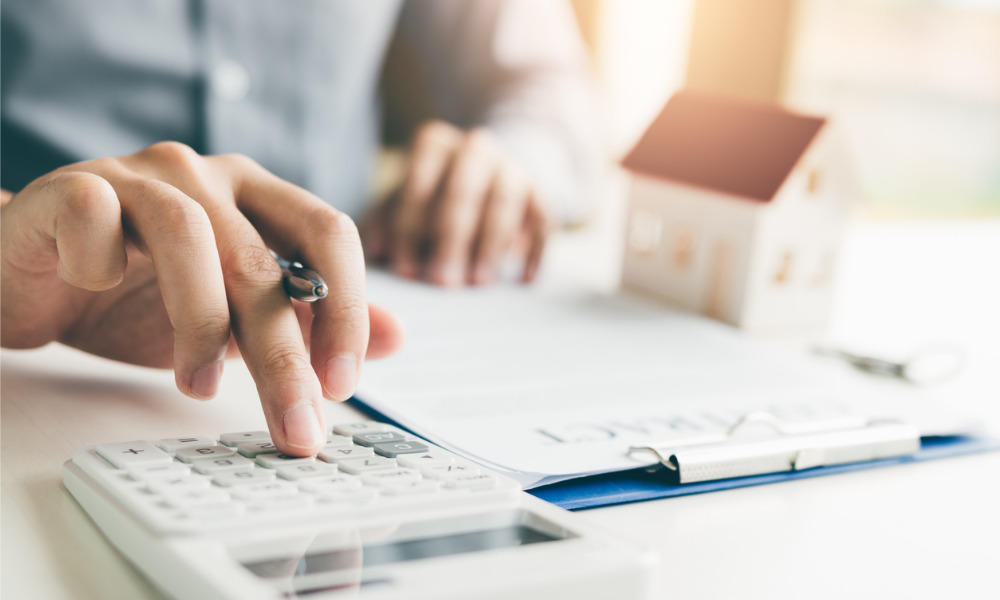 How to talk to your clients about refinancing
We know getting a business loan through refinancing can be a frustrating experience with complicated applications and sometimes long approval times resulting in slowing down a small business' access to funding.
And we know brokers want to make sure their clients receive a fast and seamless approval process, with a quick time to their funding and matched with a good customer experience.
You may even hear of cases where clients avoid conversations about refinancing because of the perceived costs or complexities with paperwork and processing. The good news is having a conversation about refinancing doesn't need to be complicated.
ANZ has spent time focusing on simplifying the refinancing process through the recent launch of our rapid refinance process for lending up to $1 million. It could require just two documents to apply and result in your client's loan being approved within days. This new process is easy for brokers and your clients too!
"Refinancing can be a simple process with the right documentation and an experienced broker with a strong relationship with their partner bank," says Emma Kirwan, ANZ state manager, commercial broker Victoria (pictured).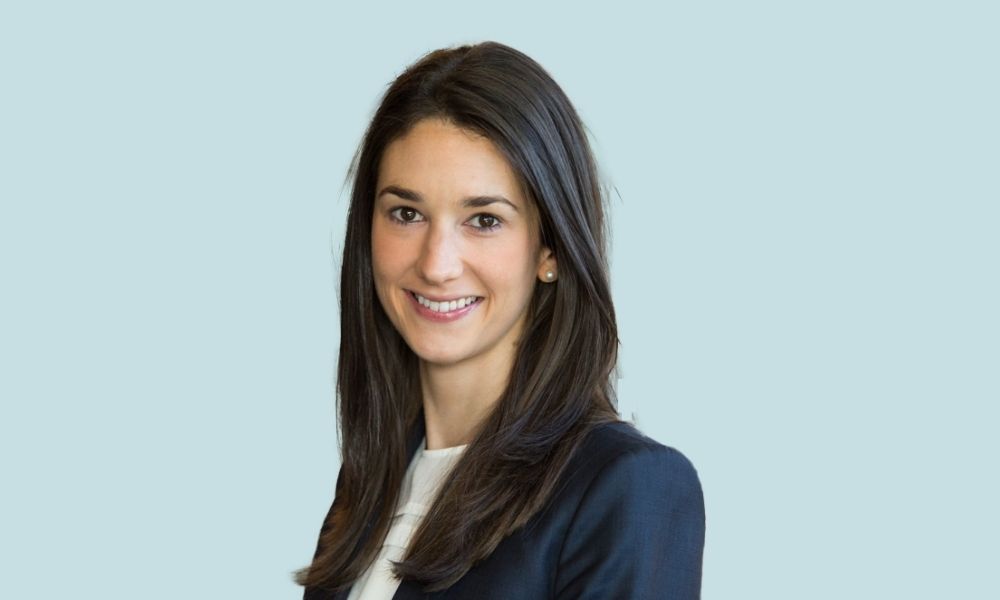 "But it's the opportunity to have broader conversations around other lending needs that could help your clients thrive. Don't wait for your clients to get in touch. Being proactive and armed with the latest deals and offers can give both you and your clients the confidence to proceed with lending opportunities."
ANZ has already had some great examples coming through using the rapid refinance process with brokers working with their clients. It all started with brokers having a conversation with their clients on their current business position and future plans. By understanding their needs and discussing refinance options, a letter of offer came in two days after the application was made.
Kick-start the refinancing opportunity
According to recent ANZ data, there has been strong demand from construction, retail trade, accommodation, hospitality and property industries for commercial lending. We're seeing growth in typical lending but also for business investment, fit-outs and equipment or the purchase of property.
Growth may be on the mind of a lot of your clients as they look to ramp up activity and grow their customer base after years of uncertainty. As always, having a needs-based discussion with your clients and understanding their business, goals and current state means you'll be better placed to help your clients work out the right refinancing or other banking solutions for them.
State manager, commercial broker in Queensland/Northern Territory, Greg Dent (pictured) says it's always a good time to talk to your clients about refinancing.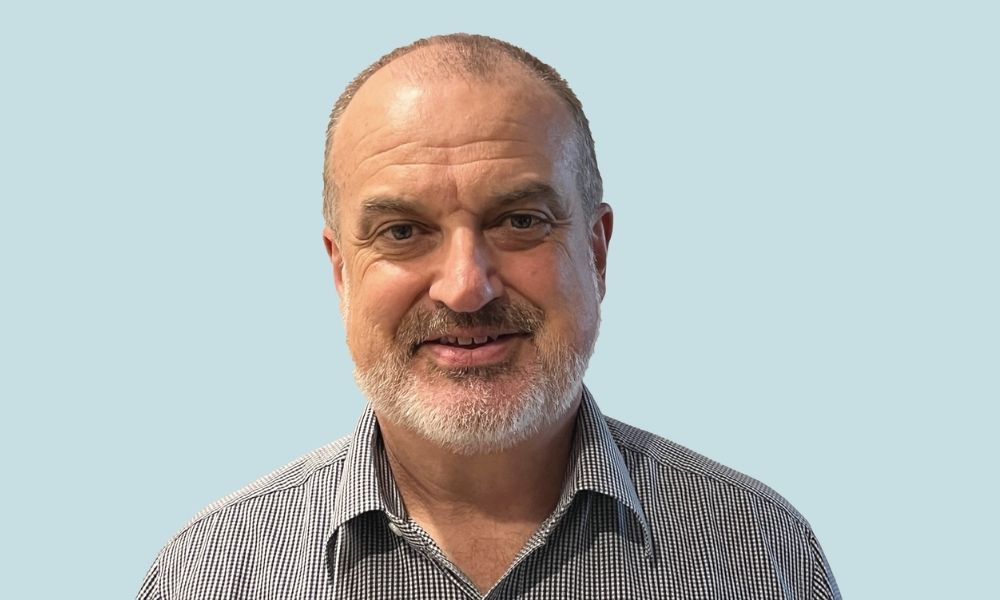 "Just like you're probably doing with your personal finances, it's equally important to look at what your clients are paying in terms of their commercial lending", he says.
"Having conversations around future growth and expansion plans, or even upcoming challenges could be an opportunity to discuss better lending arrangements with your clients – when is the last time they spoke to their bank?"
"Getting more clarity on these topics could be a great way to engage your clients on a range of other lending products and can help reinforce the broker and client relationship," Dent says.
Potential benefits of refinancing
Whatever stage your client's business is at, deciding on lending options doesn't have to be complicated or lengthy. A committed broker working together with a banker helps ensure your clients receive the best lending solutions for their needs.
Refinancing could have potential benefits for your clients who are looking to grow their business or consolidate their finances, such as:
The opportunity to access available equity by applying for a supplementary loan such as a top up. This helps the business take advantage of an opportunity before them at that given time. It could include business expansion, adding product lines, buying more stock or even adding new staff.
Access to an increase in cash flow through a lower lending rate or an extended loan term. By adding additional cashflow into the business, the business is then able to support its ongoing operations.
Extension of current business lending. Using refinancing as an extension provides the business with the knowledge and assurance that the term period is set for an extended period, supporting the business with its on-going operations.
Businesses are unique, and so are their lending needs which is why it's important to consider all possible risks and scenarios that may exist for your clients given their external operating environment.
This is just another way ANZ is making lending easier for brokers and their clients by simplifying processes and policies so you can spend less time navigating and more time helping your clients grow and run their businesses.
This is general information and ANZ is not providing advice or recommendations. Carefully consider what's right for your business and your clients.
Did you enjoy this article?