Meeting the complex needs of high net worth individuals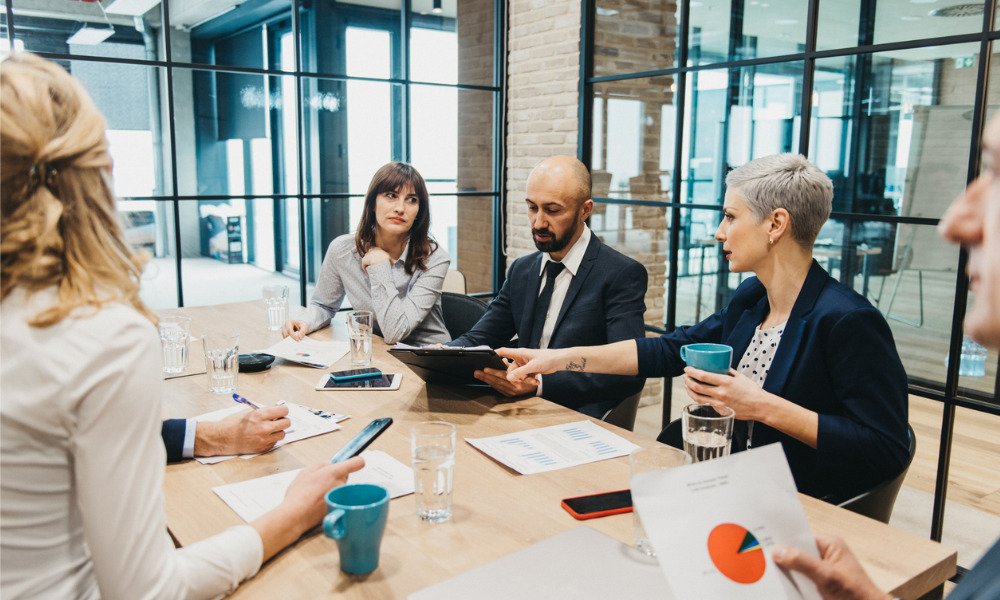 High net worth customers often require tailored services, especially when it comes to lending needs. Thoughtful, bespoke lending soutions delivered via a private banker/broker relationship can help meet these complex needs.
Brokers who work closely with high net worth individuals often find that standard retail mortgage credit requirements lack the flexibility to meet the complex and diverse needs of their customers.
Private bankers' deep experience can help optimise clients' personal and business finances by providing more appropriate solutions they might otherwise have missed.
For example, private bankers may be well-versed in corporate compensation structures or managing clients with incomes from foreign sources and can work with clients to ensure the best outcomes.
Brenda Carmichael (pictured below) is a Senior Private Banker at ANZ Private Sydney. She has seen how thoughtful policies and bespoke services can help brokers with eligible high net worth customers, to find solutions to their unique lending needs – and provide additional services that enhance the broker/customer relationship.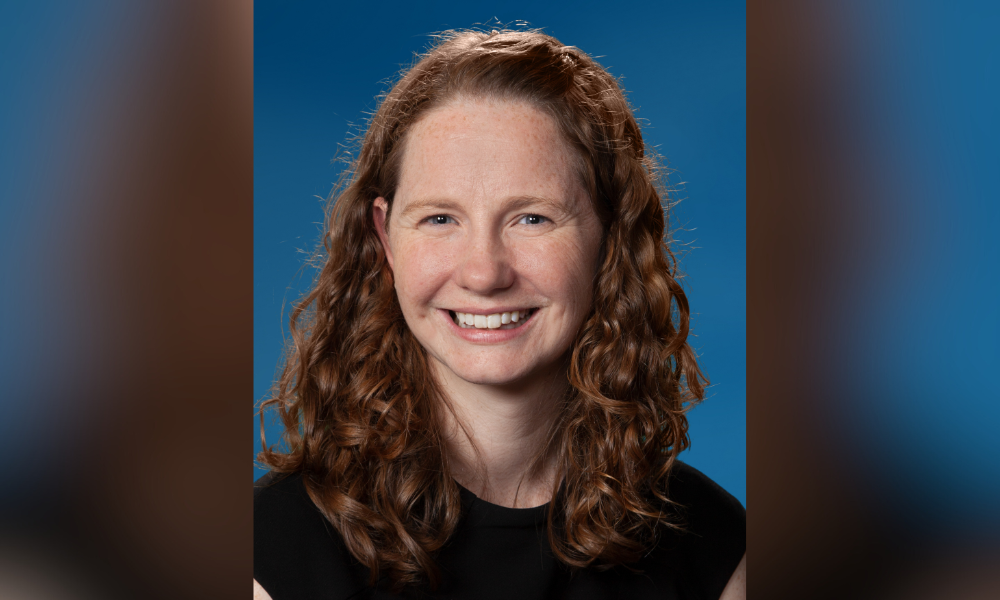 "It's all about understanding our client's entire income structure so we can offer a solution that is designed to help enable them to achieve what they want," Carmichael says. "It could be a new property purchase, an equity release or a refinance."
Helping asset-rich, cash-poor clients
Some customers may be asset wealthy but relatively cash poor by retail lending eligibility standards. A typical serviceability assessment may result in a customer with a highly profitable business having a shortfall in uncommitted monthly income.
Others may have significant liquid assets like shares that can be readily converted to cash.
Some, such as lottery winners, may be new to wealth and have no record of income to support their application.
"It's important to look at the bigger picture as to whether lending can be provided," Carmichael explains.
"For example, when supporting clients who have just sold a business, we can provide investment insights, ideas and portfolios, lending strategies for both commercial and residential property, and assist them in building out a support network."
Tailoring loans on a case-by-case basis
Similarly, even some cash-rich clients may struggle to access financing. Here again, the more holistic view of their finances generated by the broker/banker relationship can help.
For example, a broker may have a high net worth customer who derives their income from overseas.
Standard retail applications might not be appropriate here as they can only consider a small portion of foreign income to make an assessment. But, by going through a private banker, brokers can have applications serviced entirely by foreign income sources considered.
"We look after customers with dual country needs and multi-shore banking solutions often with foreign currency income," Carmichael says. "We can workshop scenarios and understand what's possible and we involve the broker and the customer in those conversations."
Specialised SMSF support
A significant number of high net worth individuals have a self-managed super fund (SMSF) with 20% of these valued between $2 million and $50 million. Those in the pension phase wanting to borrow to invest in property may not meet the eligibility requirements of retail lending.
ANZ Private Sydney Private Banker Chamini Perera (pictured below) says that a private banker's knowledge and expertise in assessing income can help customers in this category, in a way that retail networks cannot.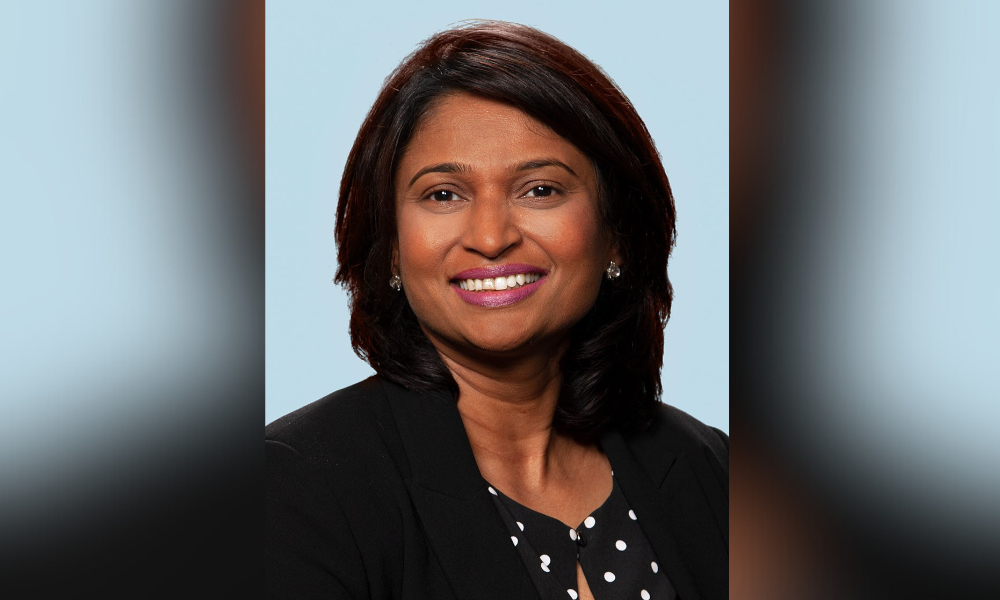 "Private bankers look at various lending deals daily. With this frequency, we are more specialised in assessing serviceability and determining appetite for high net worth individuals quickly," Perera says. "In this instance, we can take the pensions that the super fund members draw and apply this as servicing income."
Streamlined loans serve customers and brokers alike
Many high net worth customers are time poor, and are looking for streamlined lending services.
Brokers can partner with a private banker to help these clients with refinancing. The bank can provide credit submissions that are materially lighter touch and streamlined loan verifications, speeding up the time to approval.
Working with a private banker comes with other benefits for brokers too, according to Perera. These bankers are typically supported by specialist in-house teams and credit partners offering additional support.
"Reducing the amount of information we need a customer to provide to verify income can save a broker a lot of time and energy," Perera says.
"Clients are always appreciative that ANZ Private can speak directly with their accountants to capture what we need. And we have dedicated in-house credit managers that support our decisioning."
Covering the complexities of commercial loans
Perera notes that ANZ's private bankers can also assist wealthy customers with commercial property interests through commercial loans. The bank can accept commercial property, shares, residential property or a combination of these assets as security.
"ANZ Private can assess commercial loans with property interests via rental income as well as non-commercial income sources," Perera says.
Lucy Clarke is a Senior Private Banker with ANZ Private in Melbourne. She says ANZ Private carefully forms its own views when assessing a customer's complex commercial lending requirements.
Clarke cites the example of a customer looking to raise debt against a single-tenant retail asset in regional Victoria, which was leased to a highly recognised national chain store. The lease had only 18 months remaining, and the customer and tenant were negotiating terms for a renewal.
A valuer was brought on but found the property's vacant possession value was four times lower than its market value, given the short term remaining on the current lease. Ultimately, the lease profile of the tenant was integral to the value of the property and represented a risk to the bank and customer should the tenant vacate.
Rather than adopting the vacant-possession value, ANZ Private completed significant due diligence and were comfortable that the tenant was highly likely to renew the lease. As a result, the bank was able to adopt the full market value of the property and lend against it.
A unique value proposition for broker and customer
Personal wealth is not the only consideration when deciding whether a customer would benefit from engaging with ANZ Private. Clarke says that brokers should consider referring customers who could benefit from having a relationship with their own private banker.
"Our specialist bankers and advisers offer a tailored service and a variety of solutions relating to investment strategies, family wealth strategies, personal banking, risk protection, debt-driven strategies, and superannuation" says Clarke.
So, what is the value for a broker to refer a customer to a private banker?
Carmichael says it's all about strengthening relationships and offering customers access to an experienced team of bankers who can provide tailored services.
"It's an introduction to a banker who can bring together the required team and expertise to help the broker achieve the desired outcome for the customer," says Carmichael. "Both the broker and the customer have a direct team that they can speak to about their requirements."
Clarke adds that a partnership with a private banker enhances the broker/customer relationship.
"Private bankers definitely don't take over the relationships from the broker – we work with them to look after the customer and we make it very clear that it's a joint relationship," she says.
Clarke also notes that their focus on serving the next generation of high net worth customers can benefit brokers.
"We're looking to be part of the connective tissue between generations by finding ways to work together with them," Clarke explains. "This creates a sticky relationship with the customer, the bank and therefore with the broker, helping build ongoing loyalty to the broker."
Learn more
Contact an ANZ Private Banker or your Broker Account Manager to find out more about our value proposition and whether your high net worth customer is eligible. ANZ Private customers typically have lending or investments of $3 million or more. Contact ANZ
This article is brought to you by ANZ
This is general information. ANZ is not giving advice or recommendations, and we haven't taken into account your customers' needs, financial circumstances or objectives. You and your clients should carefully consider which ANZ products are appropriate for them. Terms and conditions, fees and charges, and credit approval and eligibility criteria apply to ANZ products.