Bayside's Kevin Wheatley on what makes a top commercial broker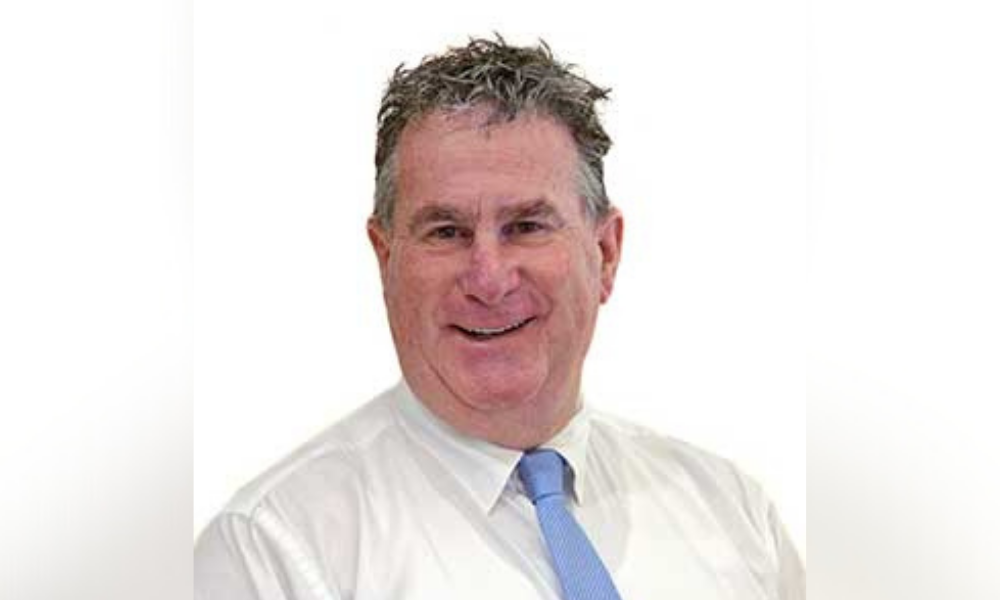 Giving consistently sound advice and maintaining client relationships are vital in the commercial mortgage space. Keeping that in mind landed Kevin Wheatley (pictured above), managing director of Bayside Residential & Commercial Mortgages, on MPA's 2021 Top Commercial Brokers list.
More than four decades of experience in business, logistics, and economics lecturing, combined with extensive travel across key Asian markets, have given Wheatley the broad range of expertise to advise his commercial clients well.
Wheatley said that a key to success in the commercial space was earning clients' long-term trust.
"Stay consistent with your advice," Wheatley told MPA. "Having the people that you're representing on a daily, monthly, yearly basis – providing consistent facilities for them and meeting their objectives in any market – that's really what maintains our relationship in the long term with our clients: proven results, and trust that whatever advice they come to us for is the right advice."
Wheatley, who has been among MPA's top commercial brokers in multiple years, said making the list was always an honour.
Read next: Top Commercial Brokers 2021
"It's always a fabulous achievement, and to be up there standing alongside those individuals who work so hard in achieving results for their own clients," he said. "I know the long hours that commercial brokers put into finding a financial solution for their clients. It's not just a matter of weeks; it can take many, many months. … But as you run through that course, you actually have the benefit of building a stronger relationship with your client, because they can see the laborious hours that you put in. They're long hours, but you never complain about it – you just keep working with those individuals. I think it's a great achievement for any of the brokers who've made the top 10. They can all be very proud of their hard work."