Many of the bank's global borrowers are already active here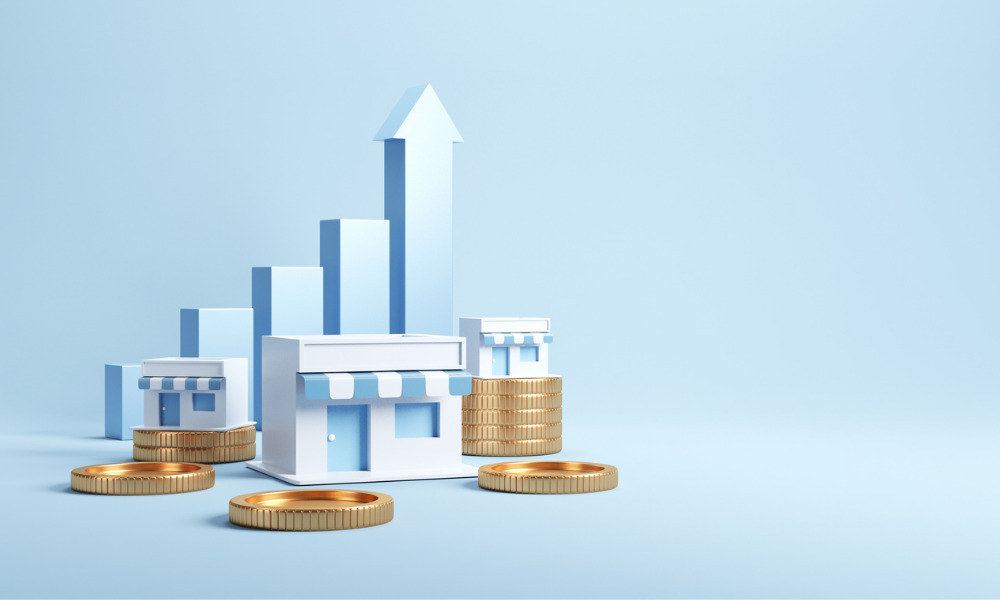 French bank Societe Generale is planning to expand its commercial real estate finance in Australia, even as some local banks tighten their lending.
Property deals have slowed in recent weeks as buyers grapple with higher interest rates, The Australian reported. Despite these challenges, however, Society Generale sees an opportunity for growth.
The French bank feels that its focus on traditional areas such as office, retail and industrial can be complemented locally with an increased focus on ESG lending overseas, The Australian reported.
Jerome Gatipon-Bachette, Societe Generale's global head of real estate structured finance, said that many of the bank's global borrowers are already active in Australia.
"One of the differentiating points is to be able to follow them into countries where they're active," he told The Australian.
Lyndon Wheeler, Societe Generale's head of real estate finance for Australia, said the French bank had also bolstered its local ties since winning a banking licence in 2019 and forging into real estate.
The bank's initial focus has primarily been on income-producing assets, but this will expand as properties are overhauled to meet higher environmental standards, The Australian reported.
Read next: MPA unveils top commercial brokers in Australia for 2022
"The ambition of the bank … is to be an active player in the energy transition," Gatipon-Bachette told the publication. "And in particular, in energy transition it is quite important for us to be able – if we want to be such an active player – to consider development or redevelopment of assets."
Gatipon-Bachette said the bank was working to get those capabilities in Australia.
Wheeler said that in addition to standard asset classes like offices, retail, industrial and hotels, Societe Generale was looking at what were once considered alternative asset classes.
Wheeler said that all lenders were operating amid a push toward higher rates from the central bank – but other factors, including the impact of inflation and higher demand for products, could offset some of those concerns.