Chief lending officer says puzzle solvers and futurists are the ones who will excel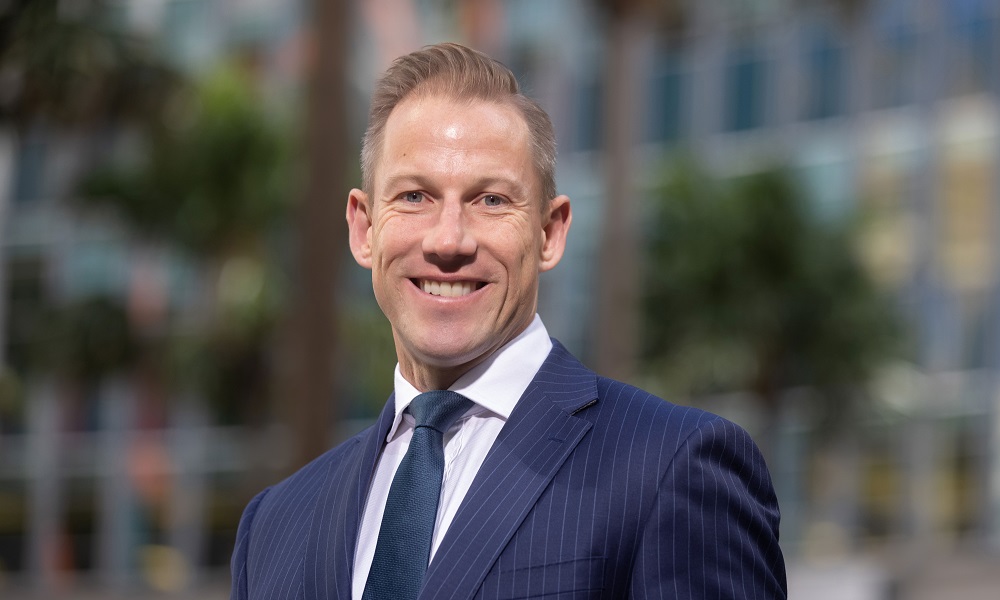 The commercial lending space has been a challenging environment for everyone involved over the past 12 months, but there is still plenty of untapped potential for brokers, according to La Trobe Financial senior vice-president and chief lending officer Cory Bannister (pictured). Speaking to MPA, Bannister said while the residential market has performed very well, there have been many unanswered questions in the commercial space over the past year.
"I think brokers have really played a critical role in all market segments but also particularly in that commercial area where uncertainty has been more pronounced," he said.
He pointed to the impact of lockdowns on the retail sector, the uncertainty surrounding office buildings and the booming industrial market as demand for online deliveries surged. Brokers have been there to help their customers restructure or consolidate debt, navigate or arrange hardship requests with lenders, assist with applications for government grants and ensure they are in the best position to rebound following lockdown, he said.
"It's certainly a really complex and confusing environment," he said. "It's been a really challenging time for commercial for everyone in the commercial space but particularly brokers who have really got to try explain that to the customer and navigate that for them."
While brokers write approximately 60% of residential loans, they only account for roughly 30% in the commercial market, meaning there is still plenty of opportunity for brokers to diversify, he added.
"There's a lot of opportunity for brokers there that's untapped," said Bannister. "The power of choice and competition that brokers bring to the residential space, I think it's really important that they can bring that to the commercial space as well."
La Trobe decided to sponsor Broker of the year – Commercial at this year's Australian Mortgage Awards for this very reason.
Read next: What makes an award-winning broker in specialist lending?
"We still think it's one of the best opportunities for brokers to diversify," he said. "For us specifically, we were one of the first non-banks to operate in this space with our capability in terms of product breadth and depth, which is pretty much unmatched in the non-bank space. It's a product set that's really dear to our heart and one that we really want to help brokers operate and grow their business in, and we can give them the tools to do that. It doesn't just have to be a major bank area of business."
He said brokers worthy of winning the top prize needed to demonstrate strong proficiency in an area that is highly diverse.
"I think to win the best commercial broker award you need to understand both commercial, mortgage finance, development finance, business lending and structuring - there's a lot that goes into it and for these brokers it really is a core component of their business," he said. "It's not just a part-time add on to their business and whilst we certainly advocate for all brokers to get into commercial and get involved, I think to be the best of the best it really needs to be a passion and a core component of your business.
"In terms of how you would sum up their attitudes and mindsets, I think they often need to have solutions mindsets - they need to be lateral thinkers puzzle solvers, if you like, and in some ways even futurists because a lot of the work they're doing is forward looking in helping the customers get to where they want to go - which is not always a straight path in commercial."