Macquarie cuts its outlook for the lender after a deal to buy a BNPL business falls apart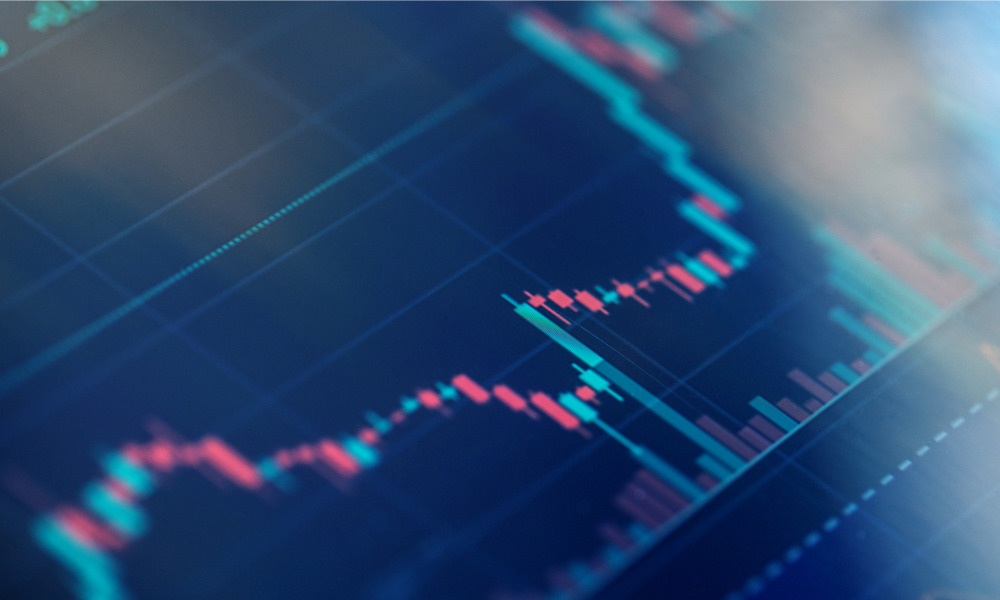 Macquarie has cut its outlook on Latitude Financial after the non-bank terminated its sales agreement with buy-now-pay-later lender Humm.
Macquarie said the deal's collapse meant that Latitude was losing an add-on that could have spurred double-digit growth at a time when the non-bank's earnings were under pressure, The Australian reported.
The deal tanked on Friday amid overwhelming shareholder opposition.
Macquarie has warned that lenders like Latitude may see lending losses close to "those we assumed for major banks' consumer credit portfolios during COVID provisioning scenario analysis."
Macquarie has lowered its outlook for Latitude from outperform to neutral, The Australian reported. Macquarie analysts said they would be "watching consumer balance sheets closely" for a deterioration in the outlook.
Latitude's price target was lowered from $2.25 to $1.20. Shares in the business tumbled 10.7% to $1.25 on Monday, according to The Australian.
Macquarie analysts said that BNPL lenders were facing a risky credit environment, but that "consumer stress has yet to play out in the numbers." Latitude is considered one of the most exposed lenders due to its "materially higher skew to unsecured lending."
"While we recognise the possibility of a recovery in travel, and therefore credit card spend as travel ramps up, we see an increased risk of earnings impacts from reduced consumer discretionary spend and higher impairments as rates rise," Macquarie analysts said. "With a higher skew to unsecured lending than other non-bank lenders under coverage, we see the risk-return for investors as unexciting."
Read more: Non-bank may walk away from major deal – reports
Macquarie said the deal wasn't necessarily dead, The Australian reported. Analysts said: "there may be scope for the asset to be acquired subsequently at an affordable price should Humm's operating performance remain a drag."
The deal would have seen Humm buy Latitude for 150 million shares and a $35 million cash payment. However, Humm founder and former chairman Andrew Abercrombie has been a vocal opponent of the tie-up from the beginning.
In a market update on Sunday, current Humm chair Christine Christian tore into Abercrombie for trying to scuttle the deal, which Christian called a "deceitful and … destructive corporate play."
Abercrombie, on the other hand, blamed the deal's failure on the board, which he said: "consistently positioned the consumer finance business negatively, creating an environment where Latitude could not credibly increase its offer price."