Demand for this time of finance has been driven by COVID – and it has nothing to do with property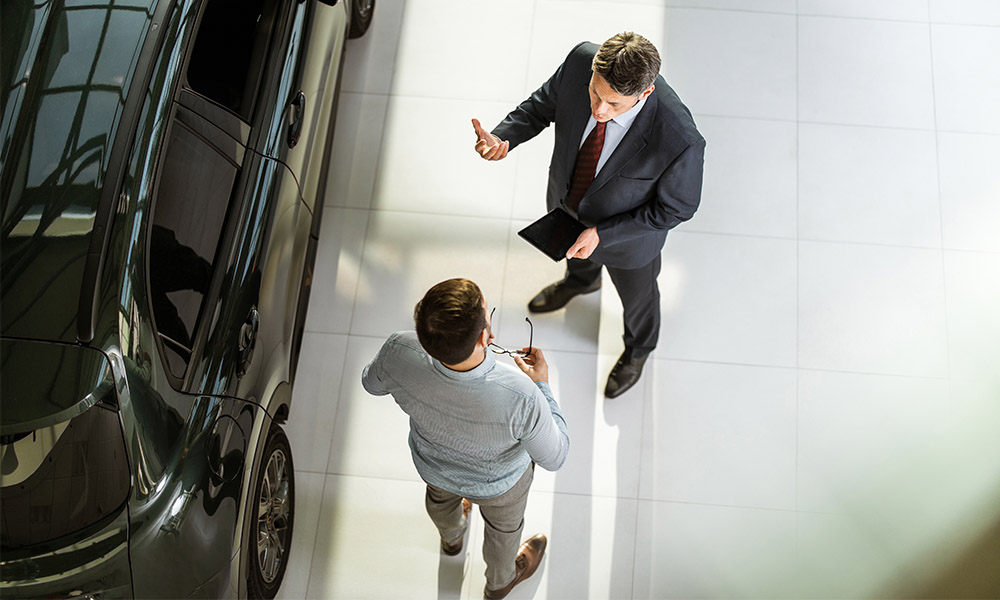 Asset finance is certainly a segment that has experienced huge demand since COVID hit our shores, and according to Pepper Money Australia CEO Mario Rehayem, this particular segment has been instrumental in the non-bank's record-breaking results for 1H21.
"You've got a huge demand for vehicles or secondhand vehicles on the back of a very tight or limited supply of new vehicles coming into the country and we don't see that actually changing for quite some time," he told MPA.
Other factors that have led to this surge in demand include less people wanting to use public transport for fear of COVID transmission and more people wanting to get out and engage in leisure activities such as boating, motorcycling and travelling around by caravan.
Read more: How asset finance lenders are responding post-COVID
As an asset class, Pepper forayed into asset finance about six years ago, investing heavily in technology that would streamline the application process. It also invested in distribution and has four main channels, of which mortgage brokers make up 17%. This is only expected to grow as Pepper rolls out to more and more aggregators, said Rehayem.
In terms of tech, Pepper boasts asset finance approvals in less than two hours, while also having a Tier A, B and C credit model – much like its cascading credit approach to home lending. Rehayem said this meant "converting a loan through Pepper is going to be much higher than going elsewhere."
Speaking more broadly across its suite of loans products, Rehayem said brokers could look forward to a number of new products and enhancements over the second half of the year as well as further enhancements to its digital platforms.
"We definitely have a number of new products coming out that brokers are going to really gravitate to - and the reason why we are confident in that is because the products are designed on the back of broker feedback and in consultation with brokers," he said.