Another non-bank takes advantage of investors' thirst for yield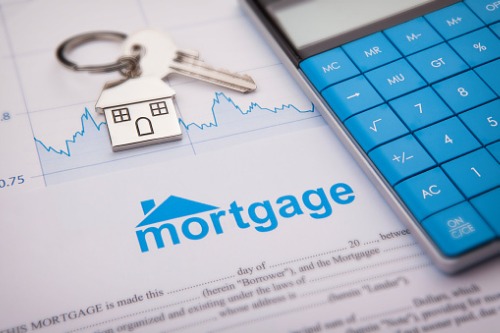 Blackstone-owned non-bank lender La Trobe Financial is seeing strong demand for a $1.25 billion residential mortgage-backed securitisation issued with pricing near the lowest since before the Global Financial Crisis.
Martin Barry, chief financial officer at La Trobe, told The Australian that the issuance "continues to expand our already-strong RMBS funding channel comprising of some 52 active holders of our paper and the issuance was 1.5x overbid."
"The proceeds of the issue will be used by La Trobe Financial to continue writing home and business loans," Barry said.
Blackstone is also considering a stock market float for La Trobe and is testing a dual-track process, The Australian reported.
Read more: Non-bank sets new Australian record
About 65% of the RMBS transaction was placed with institutional investors across the structure, while the rest was placed with international investors. La Trobe will pay 83 basis points over the bank bill swap rate on $937 million of A1 notes. Pricing on $177 million of A2 notes is 105 basis points over bank bill swap rate, The Australian reported.
La Trobe is one of several non-bank lenders taking advantage of investors' thirst for yield amid the low-interest-rate environment. Non-bank Firstmac recently set a new Australian record, issuing the largest non-bank Australian mortgage bond at $2 billion.
Resimac, Pepper and Columbus Capital have also issued RMBS deals.
More than $15 billion has been raised in Australian RMBS deals so far this year – half the amount for the entirety of 2020.

Ryan Smith
is currently an executive editor at Key Media, where he started as a journalist in 2013. He has since he worked his way up to managing editor and is now an executive editor. He edits content for several B2B publications across the U.S., Canada, Australia, and New Zealand. He also writes feature content for trade publications for the insurance and mortgage industries.
LinkedIn
|
Email