Shareholders to vote in October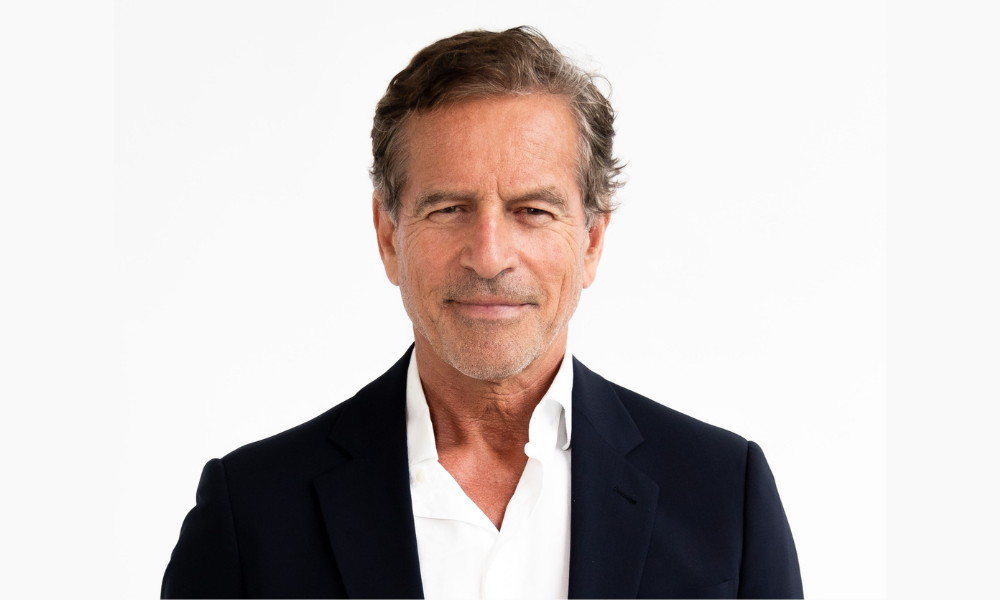 Mortgage broker network Yellow Brick Road Home Loans has flagged its plans to become a private entity after applying to be removed from the Australian Securities Exchange on Monday.
The group, founded in 2007 by entrepreneur Mark Bouris, entered a trading halt on the ASX on Thursday, signalling plans to delist.
The proposed delisting will be put forward for shareholder approval at a general meeting to be held on or around October 24, 2023.
In a statement to shareholders on Monday, Bouris said the decision to delist was as a result of the company's share trading price not reflecting the underlying value of the business, noting this had been the case for several years.
Other reasons for the decision cited by Bouris included the current spread of shareholders not being sufficient for trading and liquidity, the current share price making raising material capital difficult, and the costs and time associated with listing on the ASX.
Feedback from a recent residential mortgage conference of the company's franchisees, brokers and delegates expressed "strong support for the delisting strategy" and the flexibility and savings it would bring to the group, he said.
"Generally, everyone is very positive about our future as both a branded mortgage and aggregation group," Bouris said.
It is understood the company's major shareholders Magnetar Capital LLC, Sandon Capital Investments Ltd, Nine Entertainment Co, and interests as sociated with Mark Bouris Family Company Investments (YBR's largest individual shareholder) are aware of the delisting strategy which became public knowledge on Thursday when ASX was informed.
Yellow Brick Road is also offering shareholders with shares valued at under $500 to partake in a buy-back scheme or alternatively purchase more shares ahead of the delisting.
Eligible shareholders can apply for up to $30,000 worth of new fully-paid ordinary shares (new shares).
The shares will be offered for $0.055 per new share and available between September 25 and October 16, 2023.
The new share purchases will not incur a brokerage, commissions, or other transaction costs and there will be a cap of $2m on the amount raised.
In August, Yellow Brick Road released its FY23 results earnings before tax, depreciation and amortisation had dropped 54% from $2.5 million in the 2022 financial year to $1.2 million in FY23.
Its loan book had jumped 6.8% to $63bn. The report showed the $2.2bn in loan settlements was down 7% on FY22, which was a record year. According to the report, 118 brokers work for Yellow Brick Road through its franchise model.
Other parts of the business include broker aggregator Vow Financial and lending arm Resi, which offers white label loans.
Vow Financial became part of the Yellow Brick Road Group in 2014. It has more than 1,200 brokers, a loan book of almost $54 billion and recorded $17.3bn in settlements in FY23.
Bouris, a well-known figure in the financial services industry who founded Wizard Home Loans, was the keynote speaker at National Finance Brokers Day in 2022.