John Contarino's big risk pays off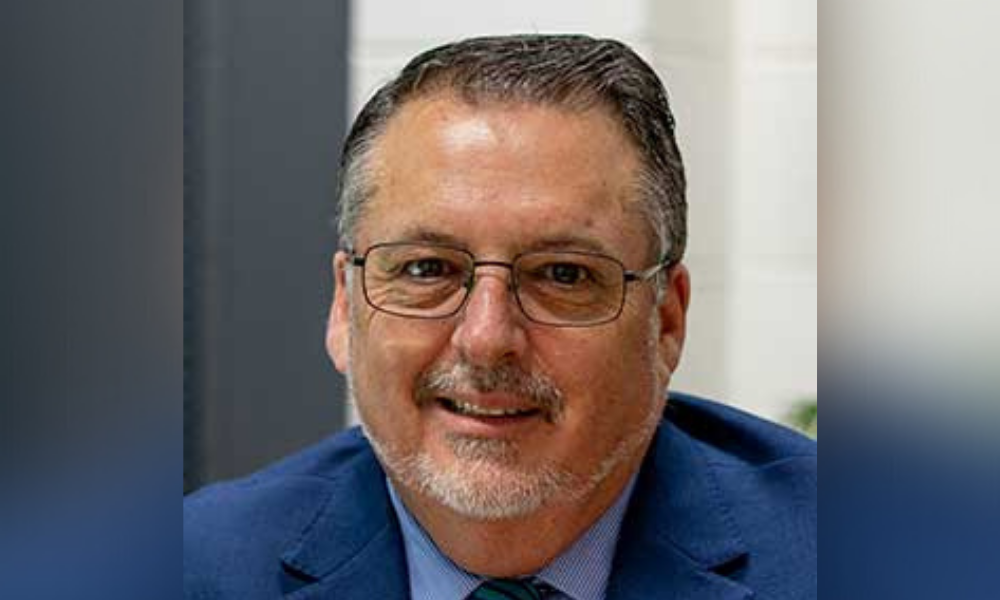 After nearly four decades in the financial sector, John Contarino took a big risk – he left his career in banking to build a mortgage brokerage from the ground up. That decision led to amazing success, as well as Contarino's recognition as Broker of the Year – Regional at the 2021 Australian Mortgage Awards.
In 2017, Contarino founded Mobile Finance Broker. The business began as a one-man show run out of a sublet office. Since then, Mobile Finance Broker has seen exponential growth. The company has won numerous brokerage awards, and Contarino and his team now occupy a high-profile office in the main street of Atherton, Qld.
Contarino told MPA that his success as a mortgage broker can be attributed to several factors. His extensive experience in the financial sector has instilled him with a knowledge base broader than many of his competitors. Contarino is also fiercely enthusiastic about building real relationships with his customers. A key driver in generating referrals is offering existing customers an experience they will remember, he said.
Read next: Australian Mortgage Awards 2021
Contarino also credits his passion for the industry for his success.
"I absolutely love what I do," he said. "Becoming a broker was the best career decision I have ever made."
The Australian Mortgage Awards are given out annually based upon nominations from industry professionals. The awards team conducts research on the nominees, drawing on information from MPA and Australian Broker magazines to support and supplement the nominations.
Once a group of finalists for each award is determined, the finalists are judged by an independent panel made up of mortgage and finance industry leaders and senior representatives.