Yes, the RBA says rates will be low for a while – but what if…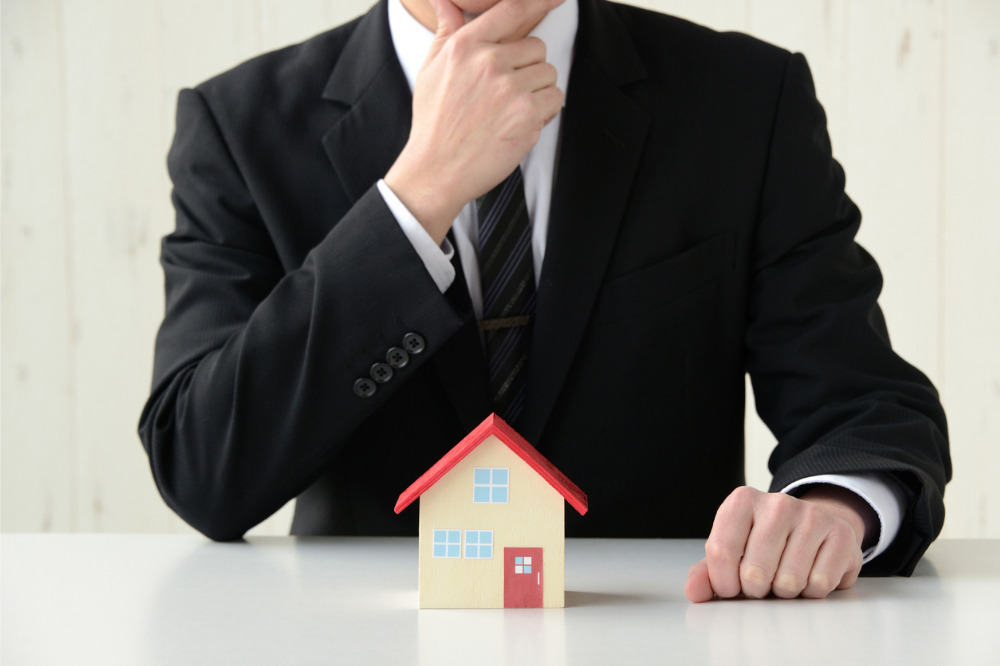 The Reserve Bank of Australia has said that rates will be low for a while – but it might not be a bad idea to steer your clients towards a fixed-rate mortgage nonetheless.
Why? Because Australia seems set to exit the recession. Interest rates are at a record low, and a surging labour market added 650,000 jobs in five months. That, along with $394 billion in state and federal stimulus money, are expected to catapult the country out of a technical recession when the official figures drop on Wednesday, according to a report by The Australian Financial Review.
All of that is expected to fuel house-price growth – and a 7% rise in house prices next year could push the central bank to rethink its stance on quantitative easing.
"If house prices rise by a smaller 7% next year as we anticipate, we think it may not be long before the RBA begins to take notice," Ben Udy of Capital Economics told AFR. "We wouldn't be surprised if the bank's tone shifted toward the risks of lower rates exacerbating stability risks in the coming months if house prices begin rising in earnest. That's one reason why we no longer think the RBA will extend its quantitative easing program."
There are plenty of indicators that the economy is on the mend, including a record 3.3% September quarter growth, a spike in company operating profits, and a $1.6 billion spike in Australia's trade surplus. All that leads many economists to predict that not only is Oz's economy set to roar back – it may lead other countries in recovery.
"We expect Australia will materially outperform other countries over coming quarters," Deutsche Bank's Phil Odonaghoe told AFR.
And when the economy is strong, higher interest rates usually follow.
Commentator Peter Switzer certainly believes interest rates will rise.
"I've questioned if the RBA can keep the cash rate at 0.1% for three years," Switzer wrote in an analysis on SwitzerDaily. "I don't think they'll move it next year but 2022 looks possible, especially if economic growth is higher than expected next year."