It's your chance to have a say in the 2020 Your Mortgage Product Awards survey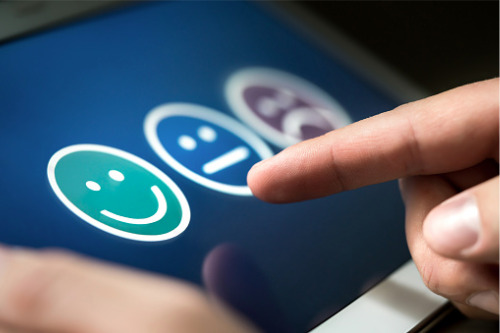 Home loans and investor loans are an essential part of life for most Australian property owners, but which ones are the best? Who rates the highest when it comes to fixed or variable rate options? What low doc lenders should brokers go to when it comes to assisting their clients with finance needs? And, what is the most important thing to look for when choosing the right mortgage?
Your Mortgage has been running its annual mortgage product awards for 25 years; giving brokers the chance to have their say in which lenders and loan products rate the best for their clients. With your help, we want to explore how the different lenders you work with compare across the residential and investor loan space, as well as which ones you would recommend the most.
Not only does your input into this year's survey allow you to have your say in shaping the lending industry, it also puts you in the running to win one of Amazon's latest Fire HD 10 tablets – perfect for portable entertainment or work on the go.
So, please take a few minutes to fill out this survey and give a voice to the needs and priorities of your clients within the Australian lending industry.