Industry veteran unpacks what the change is most likely to look like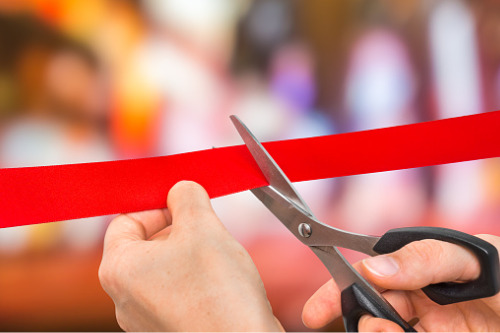 With property prices rising at the fastest rate of growth since 1988 in Australia throughout March, and new home lending up 55% year on year in February, the need for a freer flow of credit has no doubt become questionable for many market watchers. Despite this, the National Consumer Credit Protection Amendment Bill is currently before the senate – a legislative change that the Treasury introduced last year in order to move away from a lender beware model to that of borrower responsibility.
At the same time, speculation around whether the RBA will bring up the cash rate sooner to curb a heated market has led many to forecast that APRA will bring in lending restrictions instead. While this seems at odds with the government's move to free up credit by winding back responsible lending laws, Steve Kane told MPA that the term "winding back" implied the wrong message.
Read more: Property prices could surge 30%
"The term 'winding back responsible lending' talks to as if we've going to have less emphasis on the key fundamentals of when customers are borrowing money using the services of brokers to assist," Loan Market's head of integration – people and strategy told MPA. "But those fundamentals of ensuring the customers can first and foremost afford the loan that they're looking to get to purchase that property, to ensure that all of the things around the best interests of the customer are in place via best interest duty, but more importantly that the customer is fully understanding of the commitment they're making, that isn't really changing."
He said the thing that is most likely to change in the amendment is the processes lenders must follow, rather than the tenet of ensuring customers don't bite off more than they can chew.
"It will be more around the level of detail that we may have gone into in relation to expenses, for example, or the way in which data is collected and used," he said. "So, I think it's more around the process and less around actually saying, we're going to loosen credit standards."
Read more: What do the new lending laws mean for mortgage brokers?
This is likely to mean a simpler proposition for mortgage brokers in terms of process, who, in turn will be able to hone in on their best interests duty obligations said Kane. The focus for brokers will continue to be around acting in the best interests of clients by ensuring the customer is fully aware of the financial responsibility they are taking on, how it will impact them and their capability to service that debt, both now and in the future.
"It's not about a transaction in time, it's about what is the future for that customer and how do brokers really make sure customers are aware of any changes that might be coming in the future to their personal circumstances," he said. It's about "factoring those things in and really then working with the customer over time rather than it being just a spot transaction."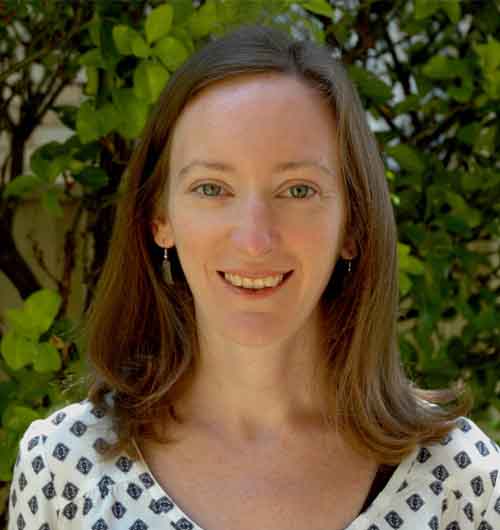 Kate McIntyre
is an online writer for
Mortgage Professional Australia
. She has a wealth of experience as a storyteller and journalist for a range of leading media outlets, particularly in real estate, property investing and finance. She loves uncovering the heart behind every story and aims to inspire others through the artful simplicity of well-written words.
Email
|
LinkedIn