CEO calls support the "right approach" to help impacted businesses stay afloat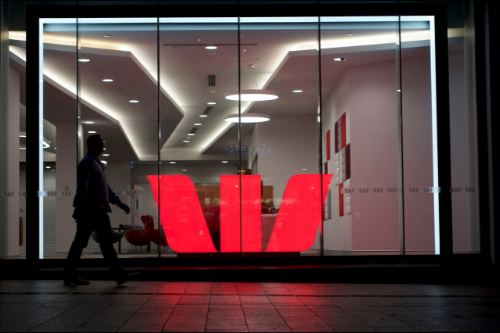 Westpac has welcomed the financial support extended by the federal government and the government of New South Wales to residents and businesses impacted by the pandemic-induced lockdowns in Greater Sydney.
Sydney has extended what was supposed to be a "snap" lockdown due to a spike in COVID-19 cases caused by the Delta variant.
Read more: Why Sydney property prices will keep rising despite the lockdown
To minimise the economic impact, New South Wales Premier Gladys Berejiklian and Prime Minister Scott Morrison have announced several support measures – including a significant boost to the JobSaver program and a revamped federal financial assistance package that will see eligible workers receive $750 per week.
Peter King, chief executive officer of Westpac, welcomed the support, calling it the "right approach" that will "significantly help impacted businesses to stay afloat and, importantly, retain their employees, which keeps income flowing into households."
"This is a difficult time for people and businesses in Greater Sydney facing an extended lockdown of at least four weeks, with many businesses seriously impacted," said King. "We have seen an increase in the number of businesses seeking additional support, roughly double what we did pre-lockdown. We're also receiving a lot of calls from those looking to understand their options and plan ahead."
King added that the major bank was "here to help" with "a range of tailored support options available."
"I strongly urge customers to reach out as soon as they are concerned about their financial position," said King.