$420 million deal blocked by regulator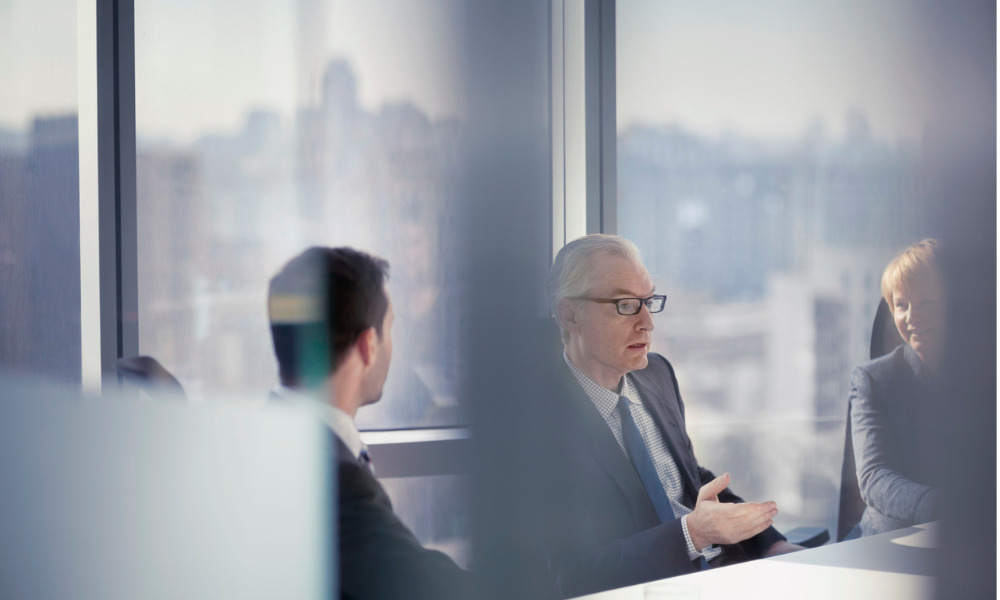 Westpac's $420 million sale of its Papua New Guinea unit to Kina Securities has been blocked by a PNG regulator, leaving the banking giant's Pacific exit strategy in doubt. PNG's Independent Consumer and Competition Commission (ICCC) said the sale would "limit national economic progress."
That decision means that Westpac cannot sell its PNG and Fiji operations to Kina, since ICCC approval was required for the sale to go through, The Australian Financial Review reported.
Westpac will be forced to continue to manage the PNG and Fiji units, but doesn't intend to invest in them. It may decide to test the waters for another sale later, or wind the operations down, according to AFR.
The sale to Kina was announced last December as part of Westpac's strategy to streamline its operations and focus on banking in Australia and New Zealand. Operational risks in the PNG and Fiji businesses – including governance and money laundering exposure risks – were considered too large in light of the low returns from the Pacific operations.
Westpac told the ICCC that Kina was the only viable buyer for the operations. The bank also received bids from France's BRED-Banque Populaire and PNG firms NasFund and Credit Corp., AFR reported.
The sale would have combined PNG's second- and third-largest banks and increased Kina's customer base from 165,000 to more than 500,000. It would also have left PNG with just two commercial banks – Kina and Bank South Pacific (BSG). The latter bank holds about two-thirds of deposits and loans in the country.
Kina, which has 21 branches in PNG compared to BSP's 116, said it would operate Westpac under a separate brand called East West Commercial Bank. But the ICCC said it wasn't satisfied that these would actually be separate banks given the common ownership, AFR reported.
"Currently, the markets are highly concentrated; and will remain so, as long as there are only a few players in the market," ICCC commissioner and CEO Paulus Ain said in the agency's determination. "The barriers to entry and expansion are very high and the proposed acquisition would further heighten the barriers to entry as the number of banks are reduced and giving more market power to the two existing incumbents … [it] would reduce such choice significantly."
Westpac will probably eventually try to sell its PNG operation to a non-bank domestic buyer, according to Dek Joe Sum, an associate lecturer at the Australian National University's Crawford School of Public Policy who is seconded to the University of Papua New Guinea.
"It is highly unlikely that Westpac would simply shut down its PNG operations and walk away without a sale," he told AFR. "Whether or not BRED-Banque Populaire would bid again is unclear, but it is likely at least one of the two domestic bidders would still be interested."
Both Westpac and Kina challenged a preliminary ICCC determination in July that the sale would dampen competition. BSP argued against the sale, with CEO Robin Fleming saying it "won't necessarily stimulate innovation and product and service availability."
"I don't think that is going to be healthy to have further concentration of two banks and less geographic spread and availability of services," Fleming said.
Westpac said in a statement that it acknowledged the ICCC's decision and would "continue to operate these businesses while it reviews the impact on the sale to Kina Bank."
Westpac CEO Peter King told the regulator last month that no other buyer for the joint assets had been identified, AFR reported.
"Absent the option to divest to Kina, our only remaining option would be to continue to progressively scale down the business and seek an exit whenever possible," King said.
However, the ICCC said that if it had allowed the sale, "the market power of the two remaining banks would allow them to extract higher rents by charging higher loan interest rates to businesses and individuals, and by paying a lower rate of return to depositors.
"Lower supply of demand for loans would be associated with higher lending rates and would impede capital accumulation and limit national economic progress," the regulator said.