The bank is overhauling its technology to reduce approval times and compete with fintechs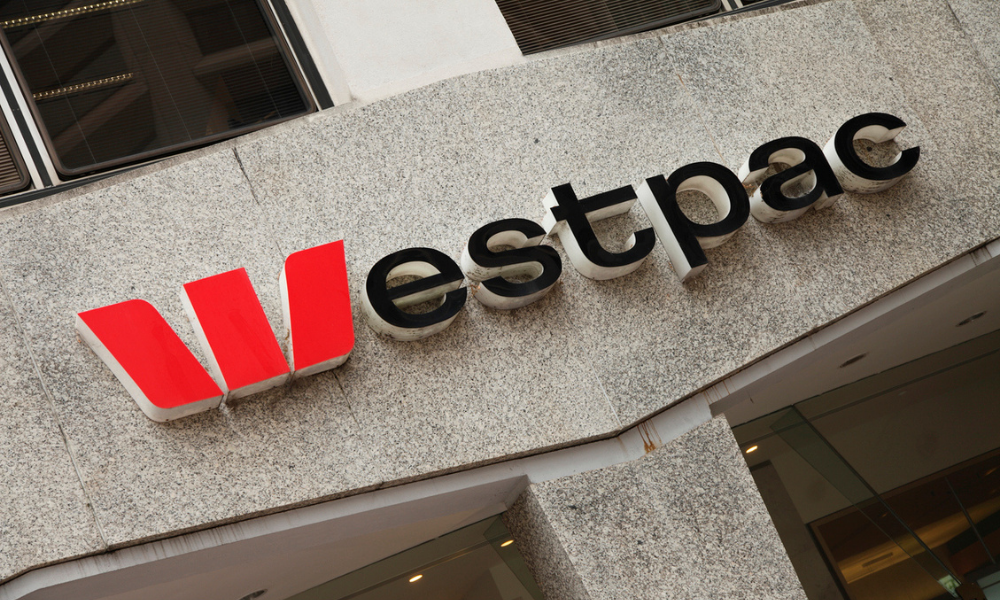 Westpac is pushing to cut approval times in order to combat the rising threat of fintech competition in the lending space.
Chris de Bruin, chief executive of Westpac's retail and consumer businesses, told The Sydney Morning Herald that the bank is overhauling its technology to speed up loan approvals. De Bruin said Westpac remained bullish on its outlook for mortgages despite recent increases in fixed interest rates.
As part of its tech drive, Westpac is rolling out a revamped banking app for more than 800,000 customers who use Android phones, the Herald reported.
De Bruin told the publication that growth in mobile banking was an "irreversible trend" that made investment in digital tech a priority. Westpac is trying to turn around a period of poor performance by simplifying its products and upping its technology game.
De Bruin said that banks were often judged by how they performed compared to fintechs and even non-financial businesses. When Westpac was preparing to launch a zero-interest credit card aimed at younger customers, de Bruin said the bank took into account the time it took to subscribe to a service like Netflix.
"People are used to getting an answer quickly," de Bruin told the Herald. "You can sign up for a subscription service online very fast, so when we leaned into the subscription credit space, which is a subset of the buy-now-pay-later space, our standard was, how quickly can you sign up for a subscription product in the world, whether that be a Netflix or another subscription product. And it's typically two or three minutes."
Westpac is also rolling out a digital mortgage – a space where speed is also an increasingly important consideration. De Bruin told the Herald that in the long term, mortgage applications would inevitably become more "self-directed" and digital.
Westpac is pushing for faster, more digital mortgages to keep up with the competition. Last week, neobank Up announced its intention to offer mortgages early next year, using fintech Tic:Toc for digital approvals.
Up CEO Xavier Shay said the neobank had 40,000 customers saving for a home loan, and that Up would be competitive on price, the Herald reported.
"Given the low cost base in our model, I think we can be very competitive on rate versus the majors, whilst providing more value through our experience," Shay said.
Westpac's loan growth improved in the latest half, but aggressive competition on price squeezed its margins, the Herald reported. However, de Bruin was optimistic about home lending despite signs that house price growth is cooling off.
"We're bullish about this line of business for Westpac," he said. "We've seen a dramatic turnaround on previous years, where we were shrinking."