The bank may have to repay employees tens of millions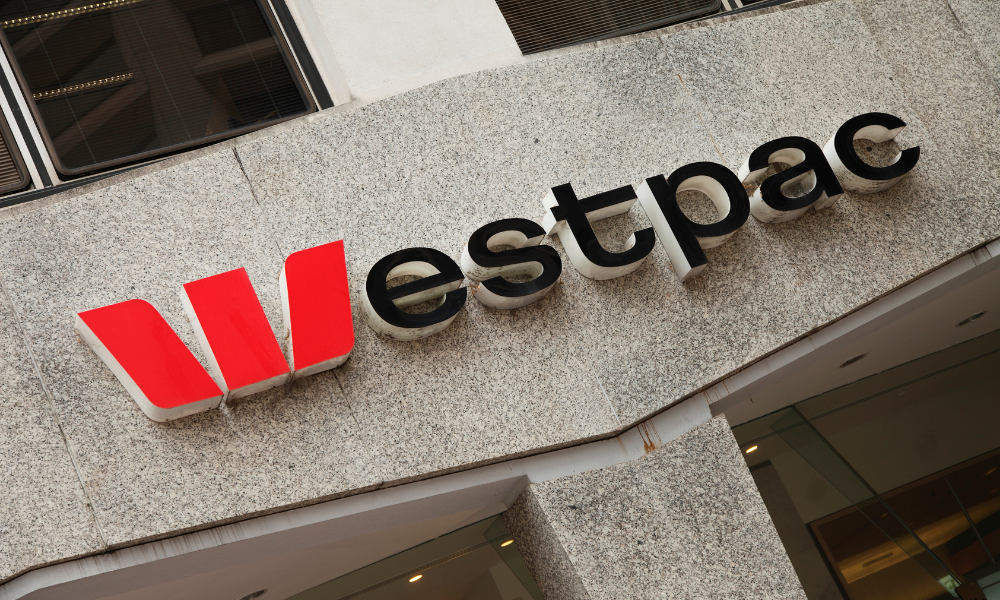 Westpac is facing a probe of its pay practices by the Fair Work Ombudsman after admitting to underpaying staff entitlements.
The bank may have to repay tens of millions of dollars to staff after already reimbursing about $6 million in back pay to 6,400 current and former employees, sources told The Australian.
Westpac isn't the only big bank to get caught up in an underpayment scandal. Commonwealth Bank and National Australia Bank have both previously disclosed underpayment problems, and other large companies including Woolworths and Qantas have wrestled with the issue.
"The Fair Work Ombudsman is conducting an investigation relating to Westpac after the company disclosed that it is reviewing pay-and-entitlements issues that are separate to those covered by the company's 2021 enforceable undertaking with the Fair Work Ombudsman," a spokesman for the Fair Work Ombudsman told The Australian. "We expect any employers that identify noncompliance to fully co-operate with our investigations to ensure that employees are quickly repaid any outstanding entitlements. Any workers with concerns about their pay should contact us."
The Fair Work Ombudsman slapped Westpac with an enforceable undertaking late last year after the banking giant disclosed the initial underpayments issue, The Australian reported. The new investigation reportedly involves errors around time sheets, incorrect loading and meal allowances.
A Westpac spokesman told The Australian that the bank had reported the earlier underpayment issue to the Fair Work Ombudsman in 2020. The earlier issue involved the underpayment of long-service leave entitlements to some employees.
Read next: CBA underpaid employees by millions – Fair Work Ombudsman
"Westpac has since repaid all long-service leave underpayments to the current and former employees that it could locate, with interest. We apologise to anyone who was impacted by this error," the spokesman said. "Since then, Westpac has been undertaking a broader review of its payroll system, and where we find an issue, we fix it and repay all current and former employees their correct entitlements, with interest."
The underpayment fiasco is just one of a raft of compliance issues faced by the bank, including having to pay a $1.3 billion penalty to Austrac in 2020 for millions of violations of anti-money laundering laws, The Australian reported.