Thanks to a state incentive scheme, taxpayers have subsidized new homes in some of Perth's wealthiest suburbs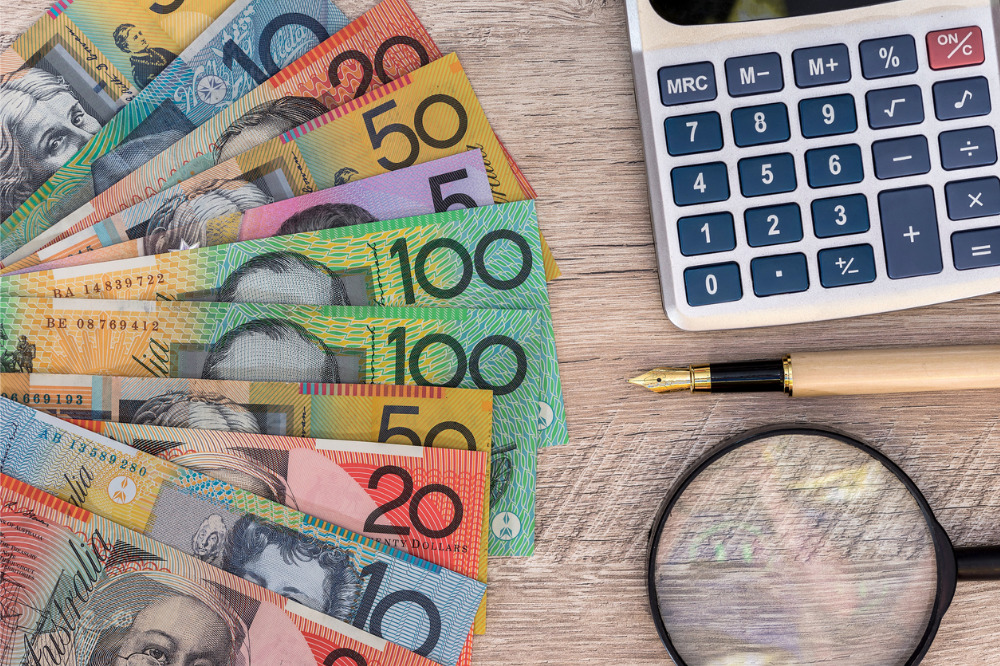 Western Australia taxpayers have helped shoulder the cost of new homes for some of Perth's wealthiest people, thanks to a state incentive scheme.
WA taxpayers have footed the bill for more than $1 million in subsidies on new private homes in Perth's wealthiest suburbs, according to a report by The Australian. The subsidies came under the state's Building Bonus scheme.
Data from the WA Treasury showed that dozens of new homes in Perth's Golden Triangle have received the state's $20,000 incentive – and millions more could yet be paid for new homes in seaside suburbs like Cottesloe and City Beach as the state's building sector works through a backlog.
Meanwhile, the waiting list for public housing in Western Australia increased more than 13% in the past year to 15,700 people, The Australian reported.
Unlike the federal government's HomeBuilder grant – for which only properties worth less than $750,000 are eligible – the WA Building Bonus grant has no cap. It's also paid out regardless of the new homeowner's state or country of residence.
According to the treasury data, WA has paid the bonus for more than 50 houses in areas where homes averaged more than $1 million each – including a grand for a home in the suburb of Dalkeith, where the median house price is $2.32 million. Dalkeith is WA's second most expensive postcode.
Read more: WA scheme to help property owners who assist COVID-impacted tenants
There is also significant demand for the grant in popular holiday destinations like Margaret River and Dunsborough, The Australian reported.
The grant is paid after a home's foundation is laid. So far, only 6% of total applications have been paid out, suggesting that the number of million-dollar-plus homes subsidized by taxpayers will spike in the coming months.
WA Treasurer Ben Wyatt defended the program. Wyatt said that WA's 6.2% unemployment rate – the lowest of all states – showed the scheme was working to keep residents employed.
"The purpose of the program, when introduced during the height of COVID's economic impact in WA, was to secure the tens of thousands of construction jobs in the sector and keep WA businesses open," Wyatt told The Australian. "It has delivered on this objective and provided many more benefits for downstream sectors, enabling our economy to roar back to life."